College/Career GO week! Dress like twins!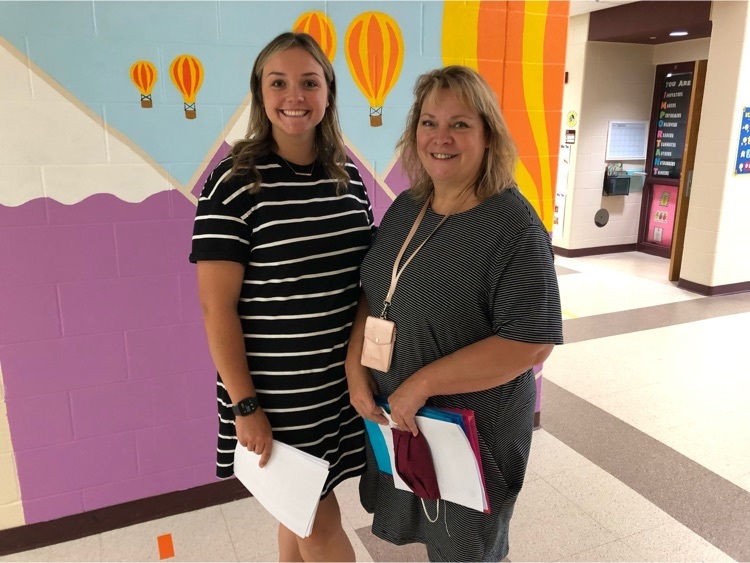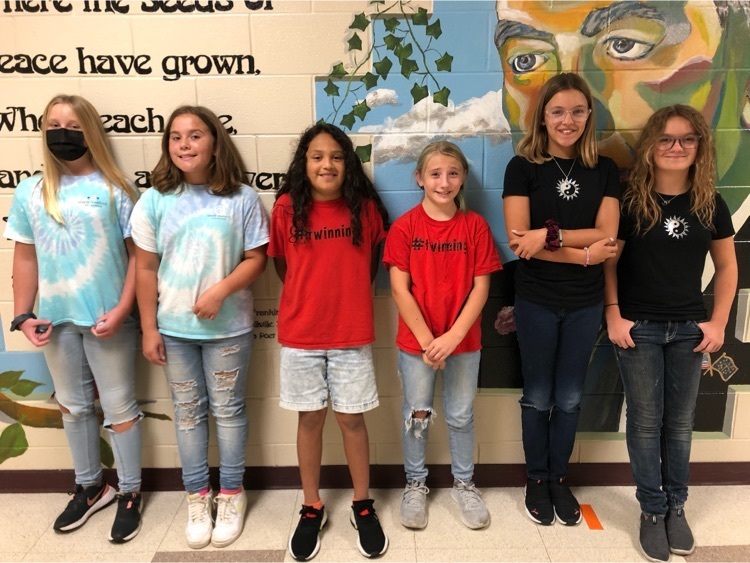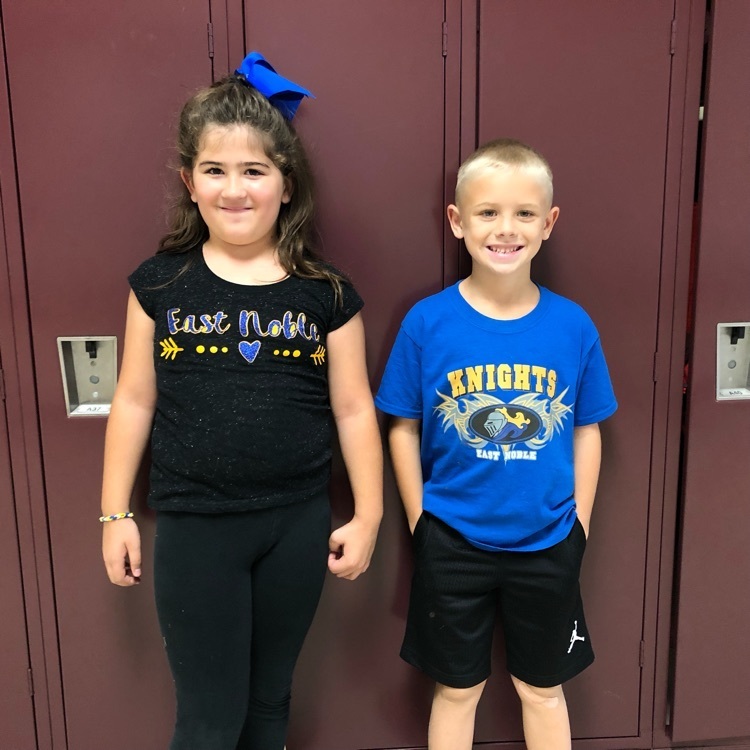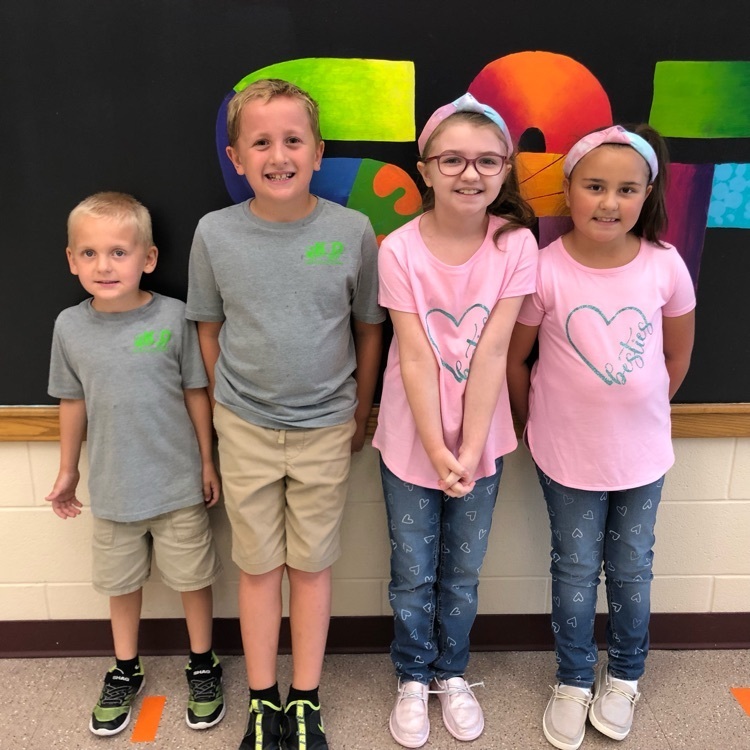 College/Career GO week. Dress like a twin day!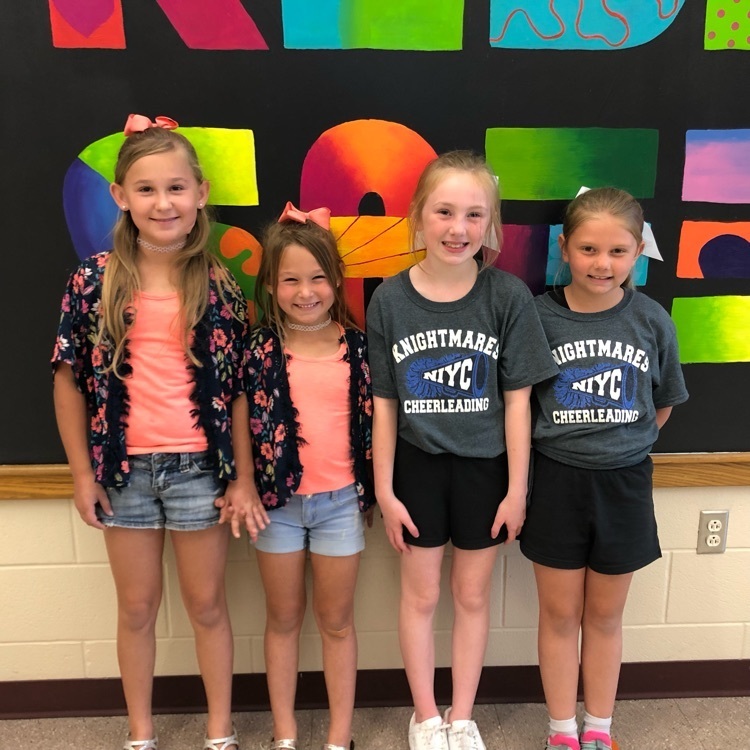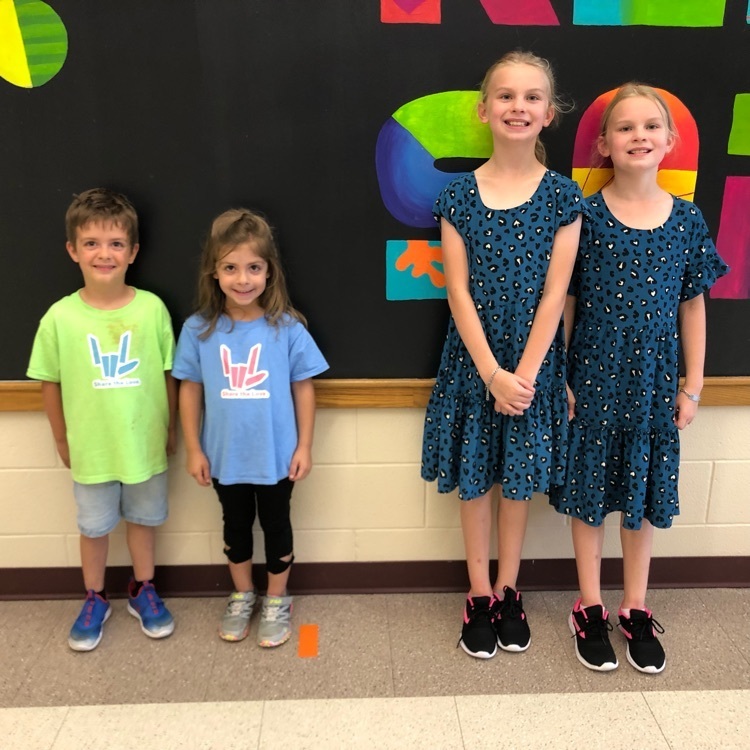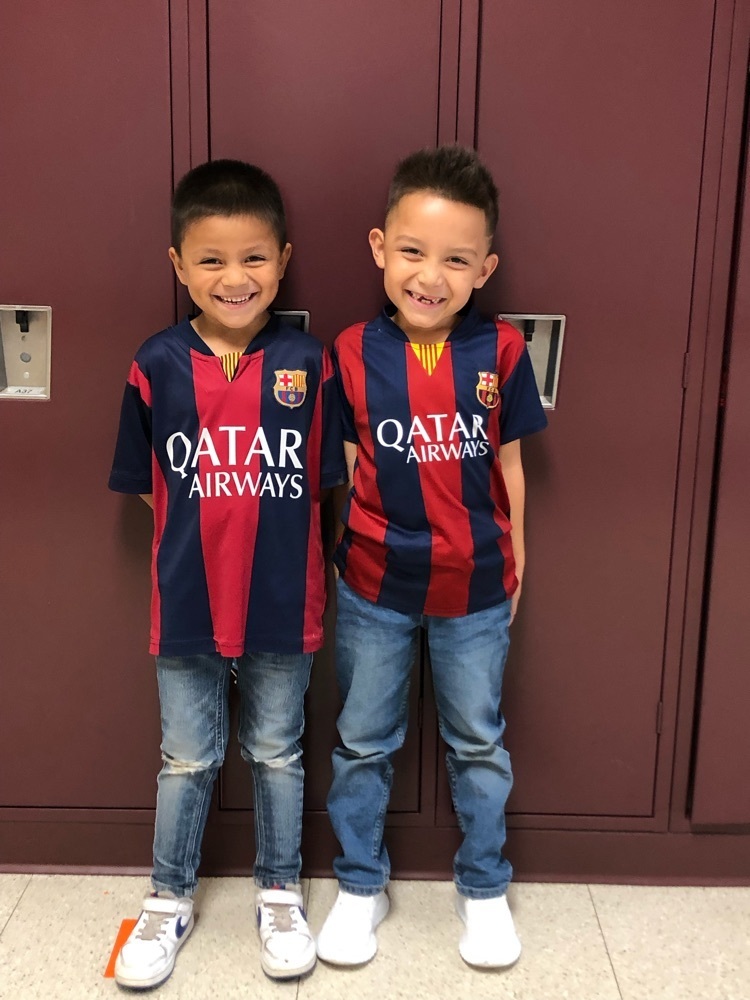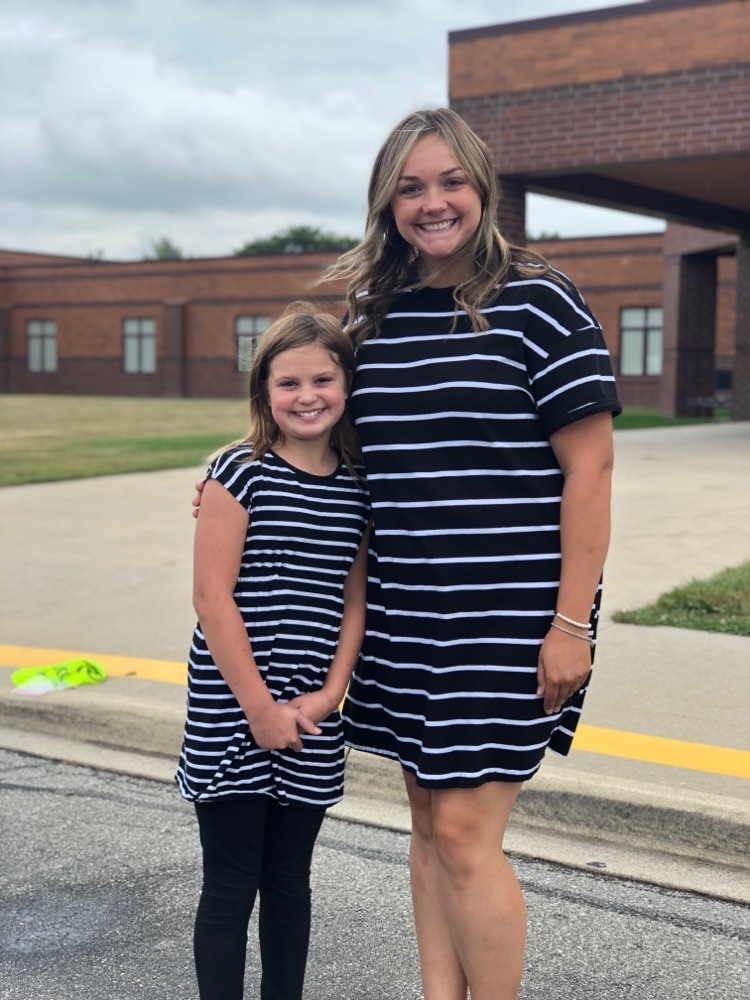 Help us celebrate College/Career GO week next week, September 20th - 24th! 😄

Dear Parents and Guardians of North Side Elementary School, We are partnering with BrightBytes, an educational research and analytics company, in order to learn more about our students' school and home technology use for learning. We are reaching out to ask you to take part in our school questionnaire. Your participation is essential to help us form a more complete picture of technology use for learning in our students' lives, and will help your child's school choose the right technology for their classrooms. Please know that all of your responses will remain anonymous to protect your privacy. The questionnaire will take approximately 5 minutes to complete. The last day to complete this questionnaire is September 12, 2021. Please respond using the link below:
www.BByt.es/D74VP
Thank you for taking part in this important initiative!

North Side Parents, Please find our September Family Flyer at this link,
https://www.smore.com/8evx7
. Have a great evening! Stephanie Leasure

East Noble School Corp is experiencing a shortage of substitute teachers and instructional assistants at all levels. Instructional Assistants start at $14/hour and substitutes are paid $100/day. Contact Cathy Wright at the East Noble Central Office for more info. 260-347-2502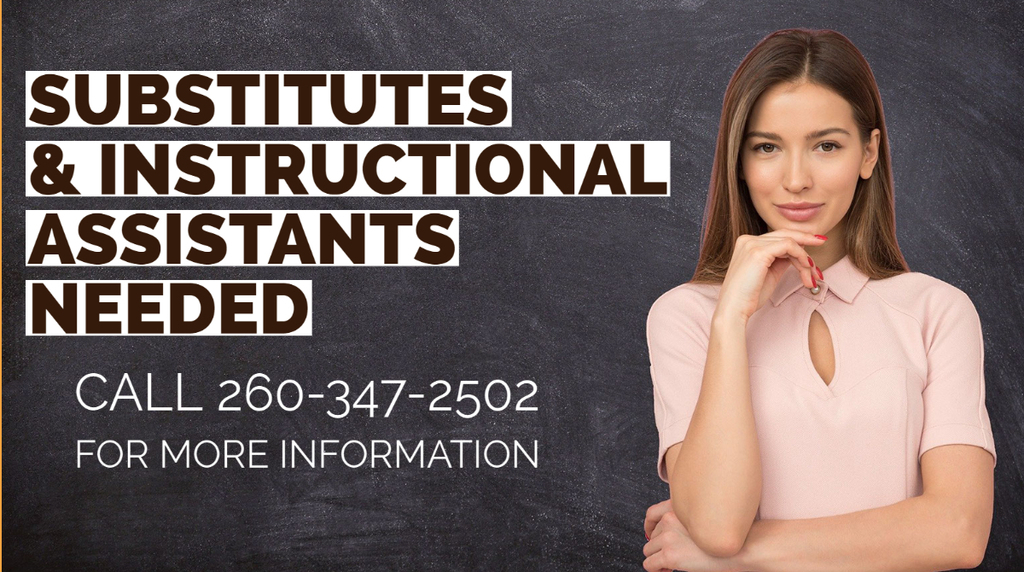 Want to receive a text message from ENSC when there is a delay or cancellation? You must OPT-IN to receive text messages from the district. To do so, simply text "YES" to 67587 and you will begin receiving alerts from that point forward.
Join our wildcat team! East Noble School Corporation is accepting applications for the following Long Term Substitute Teacher: 3rd Grade North Side Elementary is in need of a long term substitute teacher. The position is to be filled as soon as possible through December 17, 2021. Indiana Teaching License is preferred. Substitute Teacher Certificate is required. Direct questions regarding this vacancy to Stephanie Leasure, Principal, North Side Elementary, 260-347-1354,
sleasure@eastnoble.net
Interested applicants must apply on AppliTrack:
https://www.applitrack.com/r8esc/onlineapp/_application.aspx?starting=true
Note: East Noble School Corporation uses the Region 8 ESC SubService, if you have never subbed at East Noble before, you must visit the East Noble administration office first to complete the substitute teacher package. ENSC Corporation Office is at 126 W. Rush Street, Kendallville, IN 46755. 260-347-2502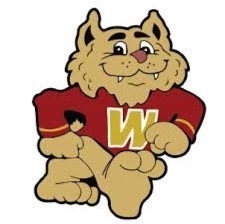 DON'T FORGET! School starts 45 minutes later on Mondays for Teacher Collaboration.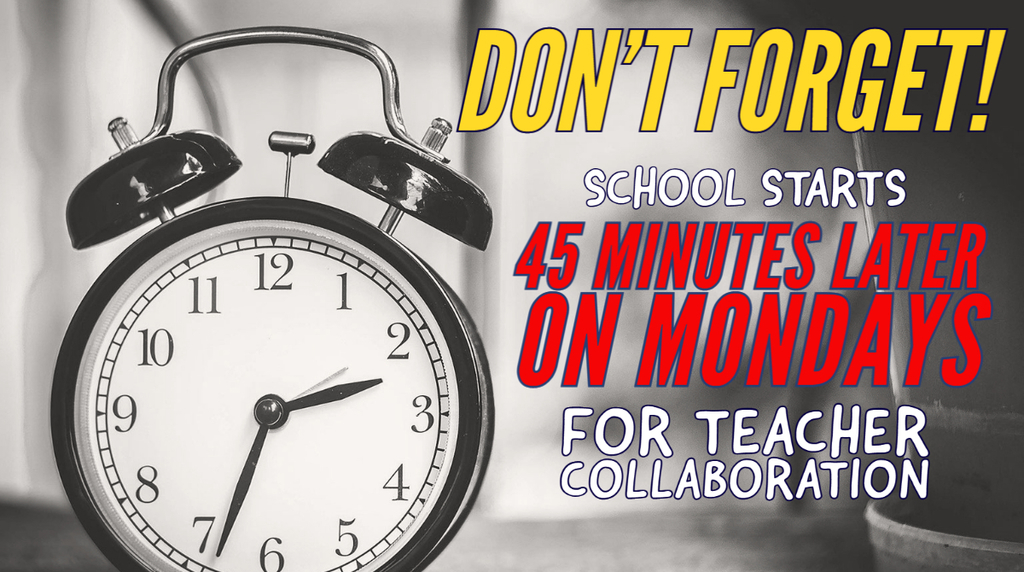 North Side Families Just a reminder that school starts at 8:45 am on Monday. Doors will open for breakfast at 8:15 am. Busses will arrive at bus stops 45 minutes later than normal time. Mrs. Leasure
There is no job too big or small for our Nurse Whitney. We are so thankful for everything she does to keep ALL of our school safe ❤️

Our first two days were fantastic! Here are some sneak peeks!!! Check Facebook for more!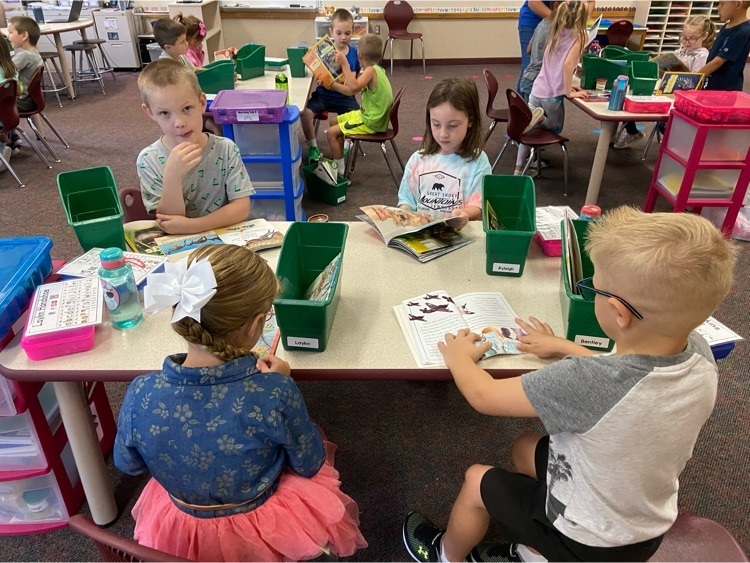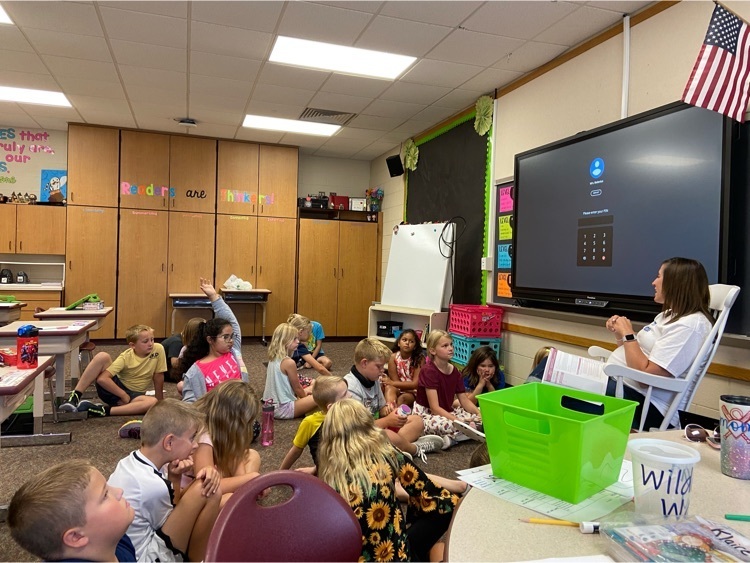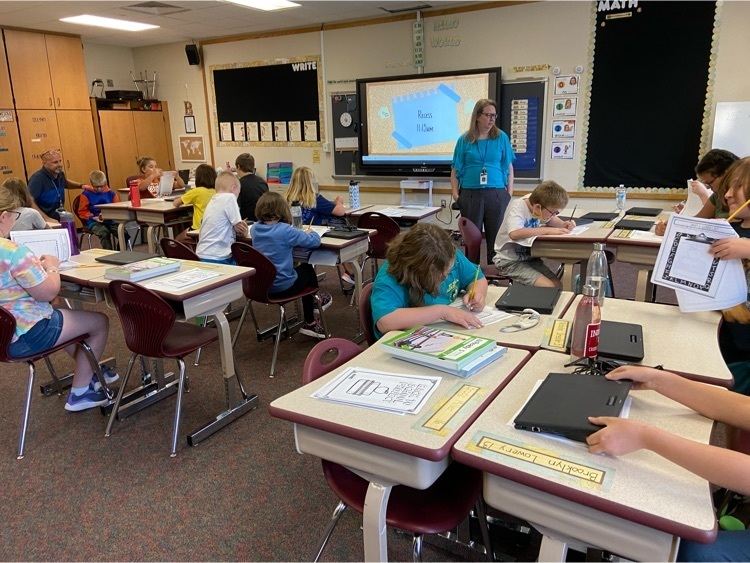 IT IS TIME FOR SCHOOL!!!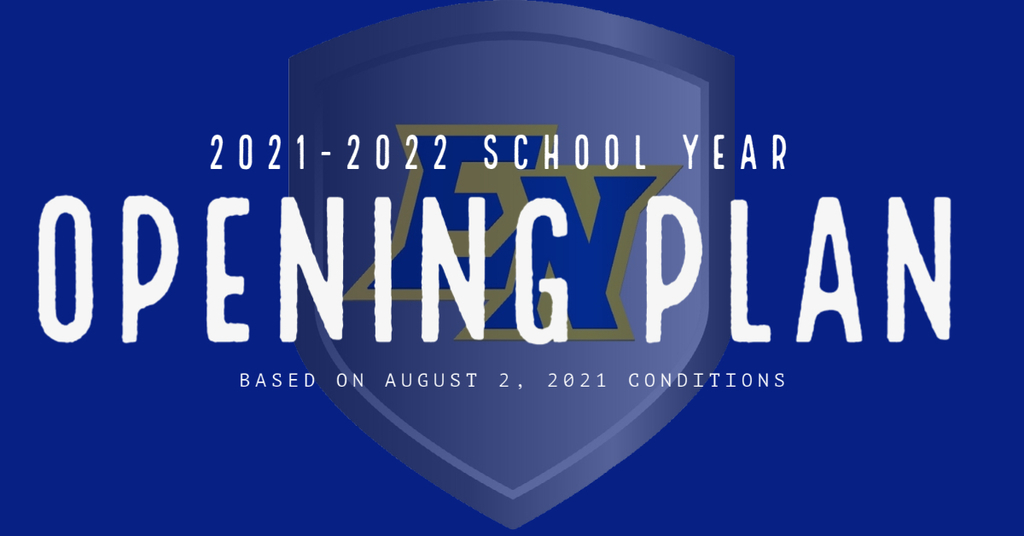 TOMORROW IS THE DAY, and we are so excited! School starts for East Noble on Thursday, August 5. Is your child registered and ready? It's time to charge those devices, pack those book bags, and set that alarm! It's going to be a great year! Thank you for choosing East Noble!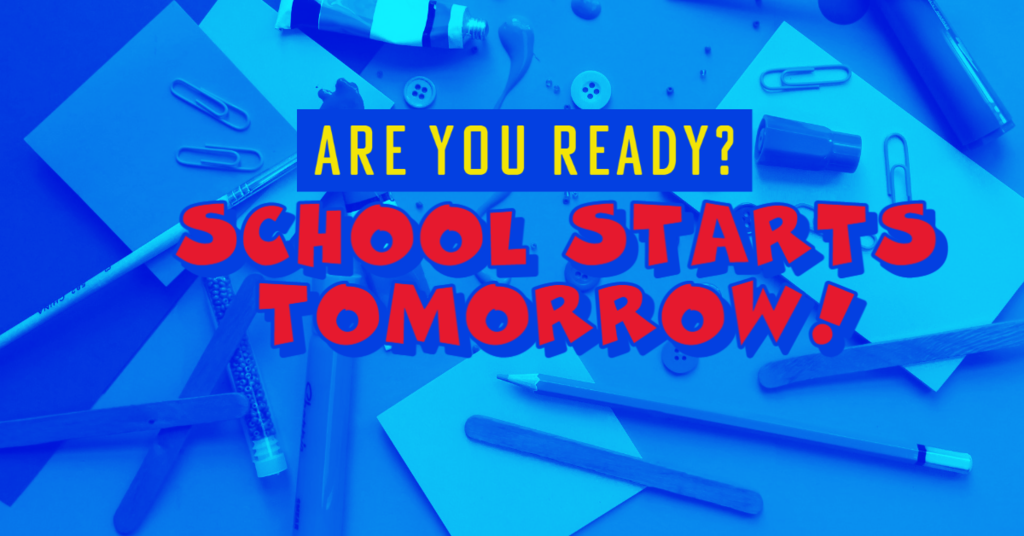 North Side Families, Welcome Back to the 2021-2022 School year. Find our School's August Family Flyer at this link,
https://www.smore.com/7kg2f
. It is full of information and dates. See you on Monday at Open House! Mrs. Leasure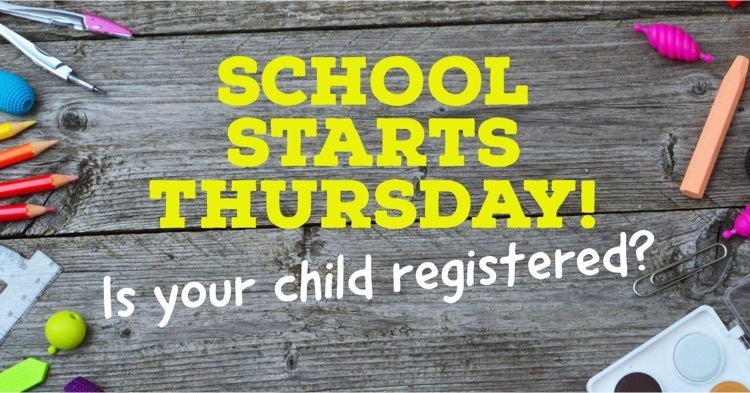 CHECK OUT the links below for important food service information such as our menus, Free/Reduced Meal & Textbook Rental Assistance Applications, and to how to make online meal payments!