Sorry for the late notice, but we wanted to give students this opportunity for tomorrow: Please know that costumes, face paint, face masks , hair dye and other items that would interfere with learning should not be brought in. We appreciate your support with this!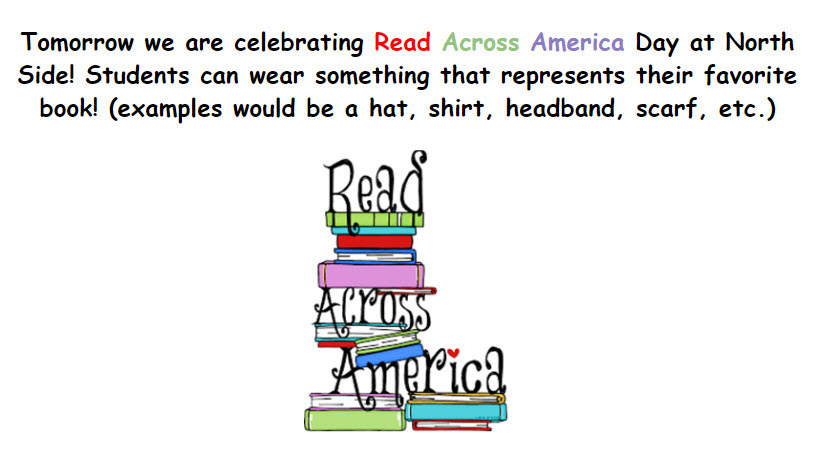 North Side Families, Please find our March Family Flyer at this link,
https://www.smore.com/g0q6r
. We hope to see you at the Gallery Walk on Wednesday. Have a great week! Mrs. Leasure

REMINDER: No school for students tomorrow, Friday, February 18th and Monday, February 21st.


5th grade working on a cooking project for math. Multiplying fractions and baking cookies! Fun times!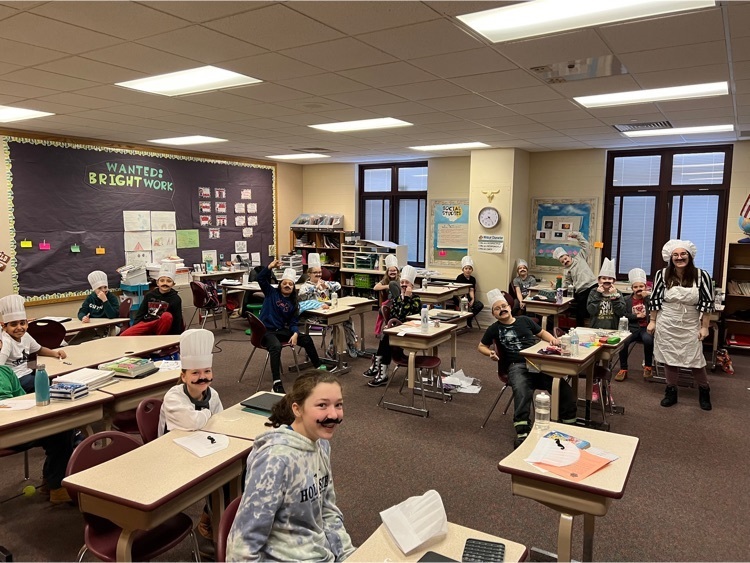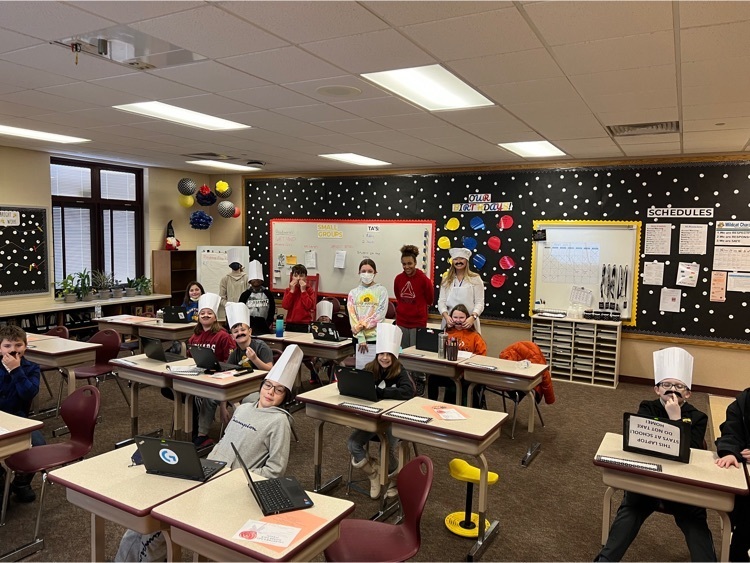 North Side Families, School resumes on Monday, January 3rd. We have a late start, school starts at 8:45 a.m. Please find the January Family Flyer at this link,
https://www.smore.com/6dbh1
. Mrs. Leasure
East Noble School Corporation is accepting applications for the following vacancy: Skills for Success Instructional Assistant North Side Elementary School, 7 Hours Per Day, Skills for Success Classroom Position begins as soon as possible. Duties and Responsibilities: Attends all required training sessions and applies training within the classroom Other duties as assigned by building administrator Classroom Instruction: Works with students one-on-one, in small groups, large groups or other Assists with student documentation Monitors student progress Supervises students in all assigned areas Communicates effectively and regularly with students and staff Participates in team planning sessions Professionalism: Maintains confidentiality of all student information Follows East Noble policies and procedures Works cooperatively with teacher(s) and other staff Maintains professional demeanor Candidate must have one of the following: Minimum of 60 college credits Associate's Degree Paraprofessional certification Or be willing to take and pass Paraprofessional certification test Direct questions to Stephanie Leasure, Principal, North Side Elementary School
sleasure@eastnoble.net
260-347-1354 Visit
www.eastnoble.net
/ Menu / Employment / Active Vacancies – to see all current job postings and apply or visit the corporations applicant tracker tool:
https://www.applitrack.com/r8esc/onlineapp/_application.aspx?starting=true

North Side had our very own elf today for Santa vs Elf day! The kids and staff loved it!!!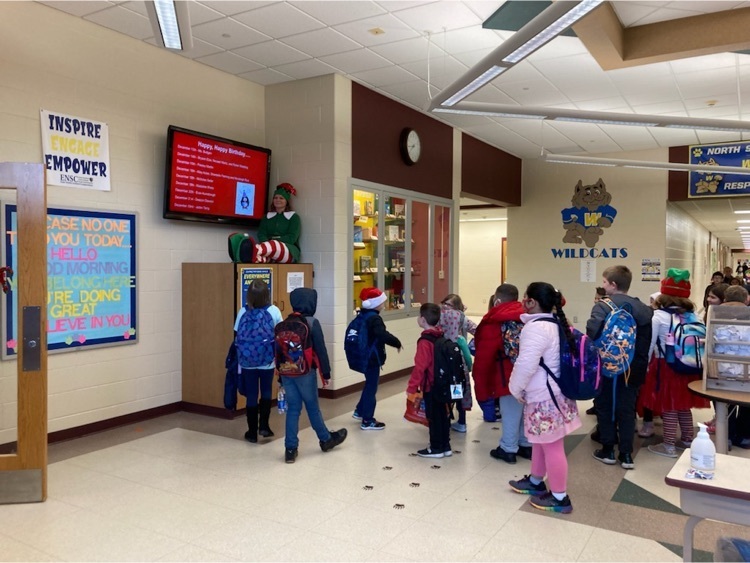 REMINDER: Monday is SANTA vs. ELF Day. Wear as much red or green as you can! Feel free to add a Santa hat or Elf hat if you have one!!! Can't wait to see if we have more Santa's OR more elves???

Thank you Ms. Headley for dedicating 14 weeks to our 3rd graders! We appreciate you and hope to see you in our building soon!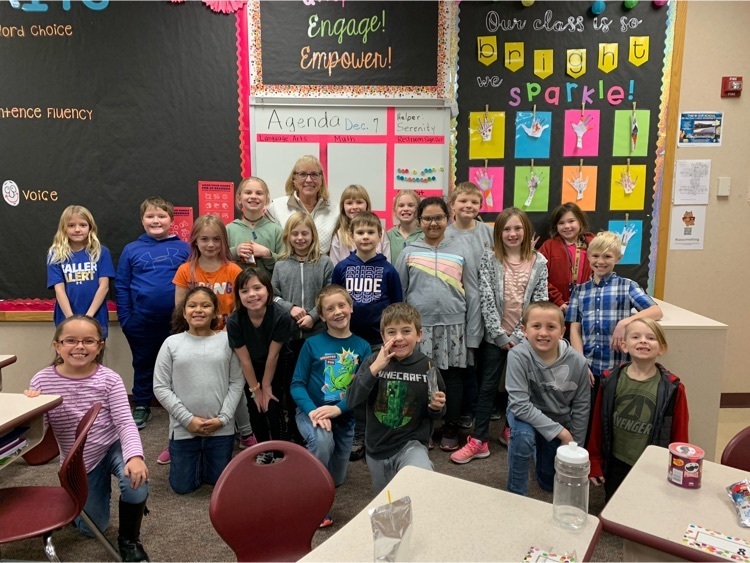 OUR NOVEMBER "WILDCAT WAY" WINNERS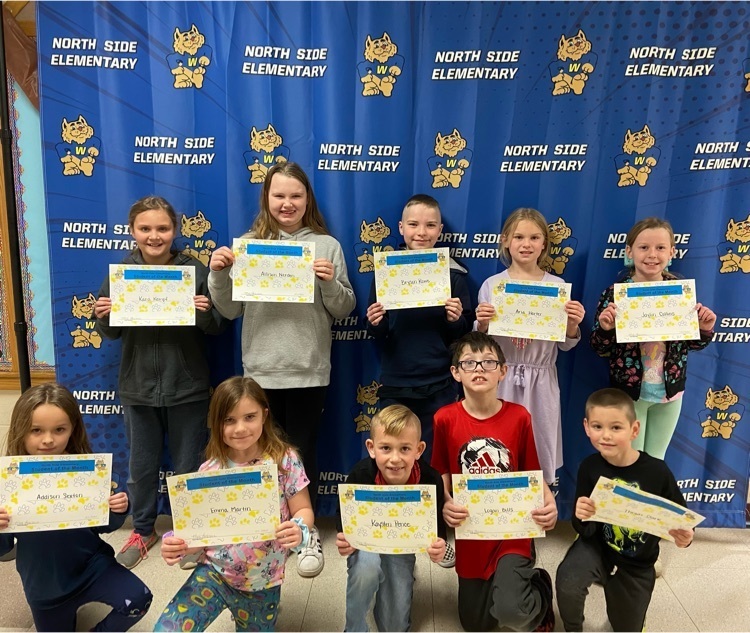 Our Winter Program was a hit!!!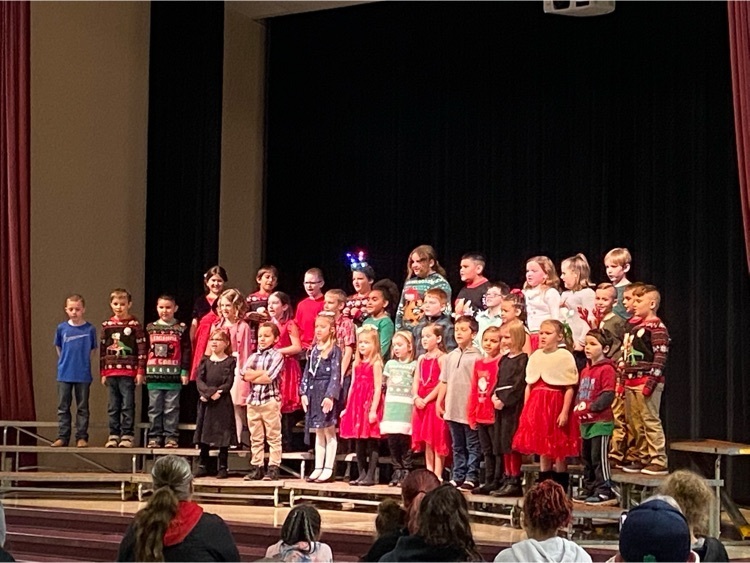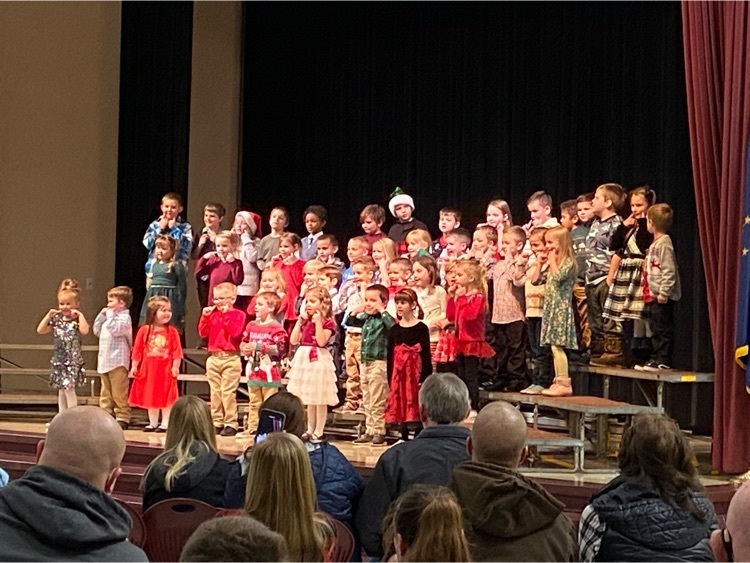 It is time for some HOLIDAY FUN!!!! This starts on Thursday, December 9th.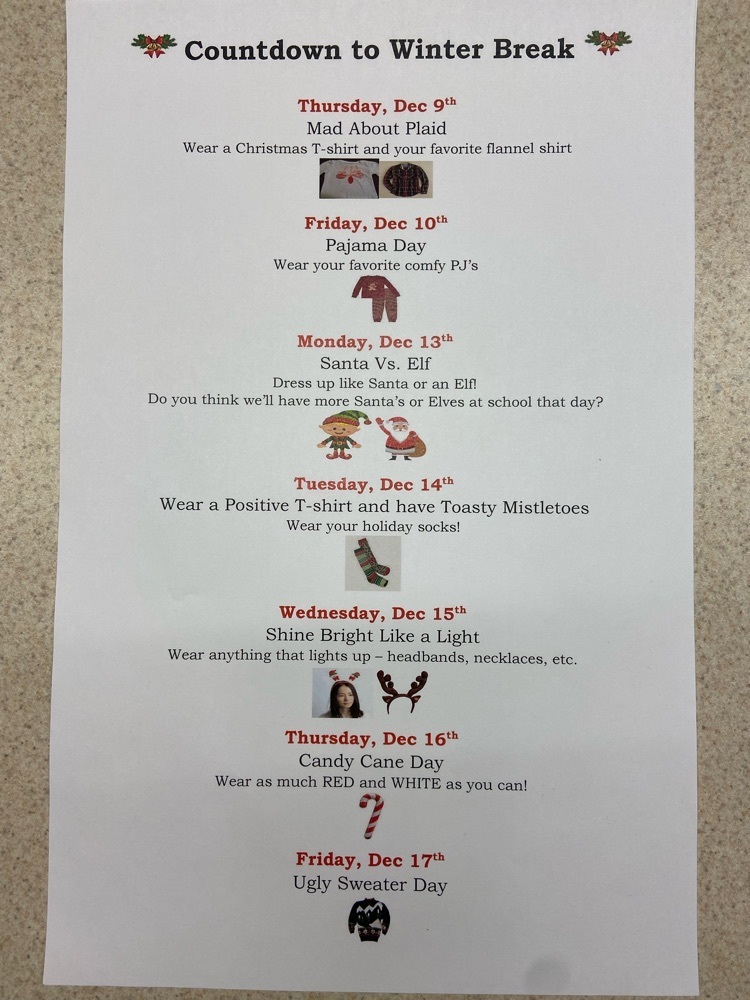 Happy Thanksgiving! Thanksgiving break starts tomorrow, November 24th until Sunday, November 28th. Enjoy your time with family!!!

Coming in December: North Side North Pole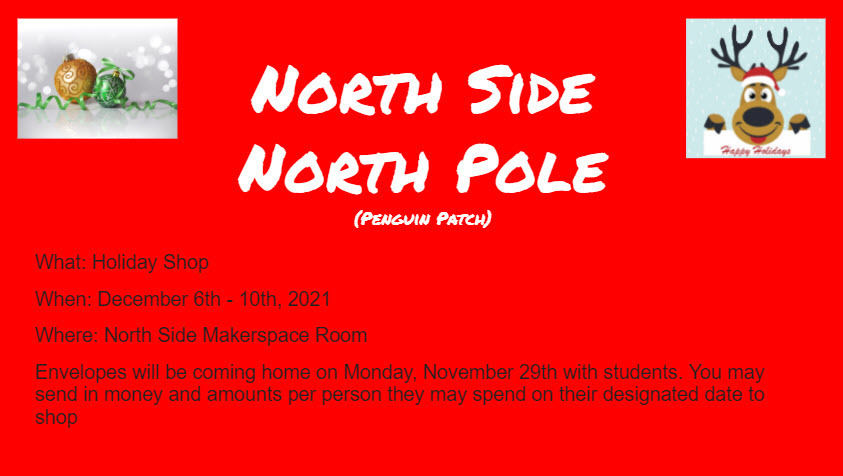 The 5th grade enjoyed donuts with dad this morning. 🍩😁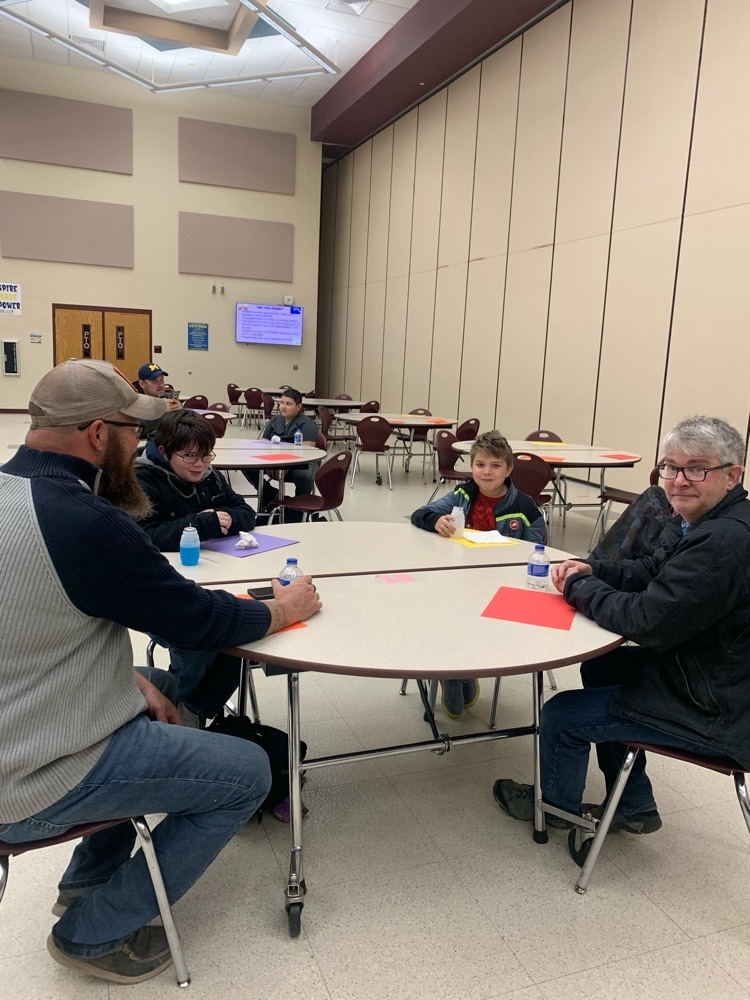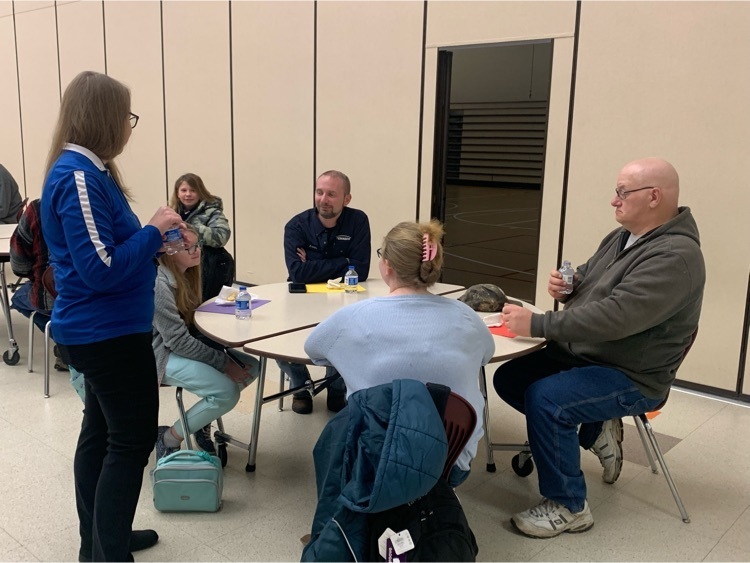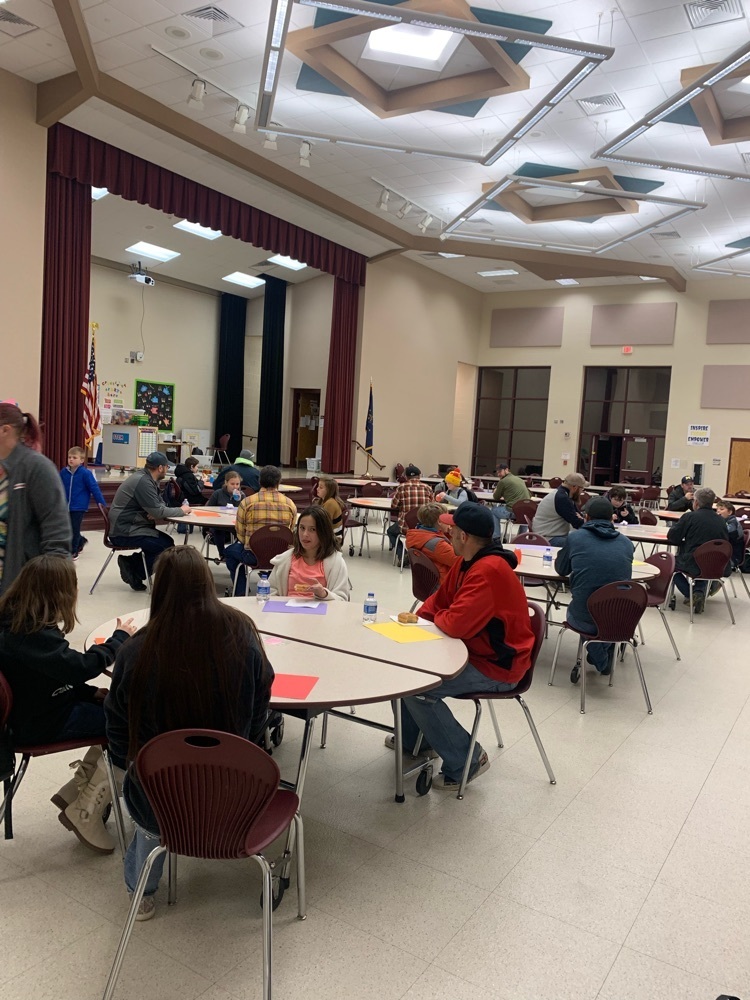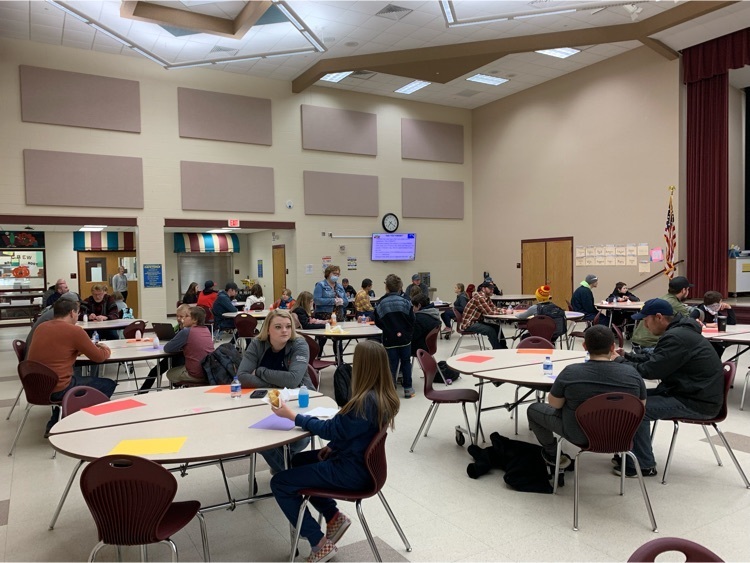 Happy Veteran's Day! Thank you for your service!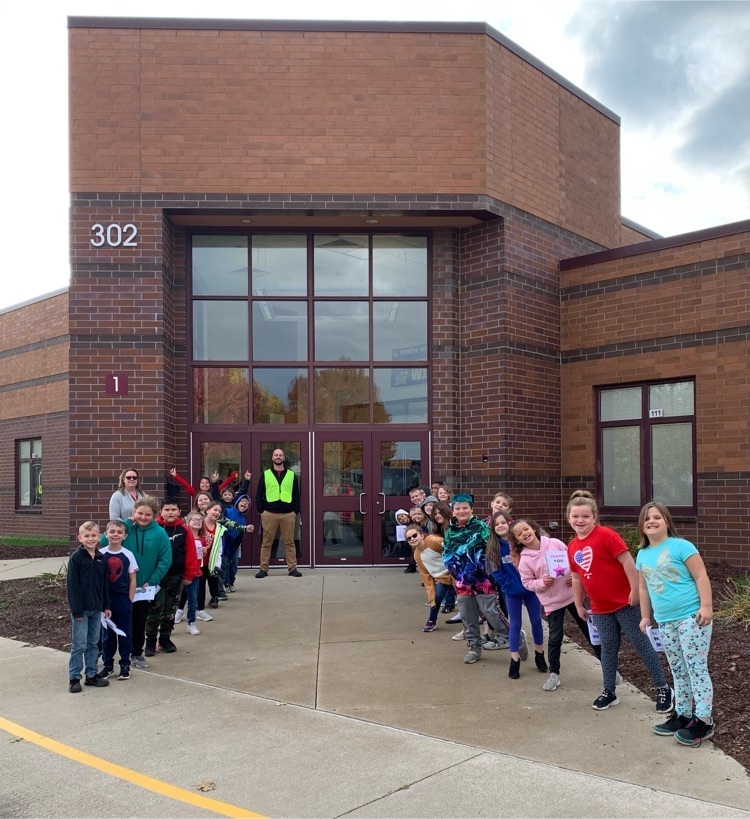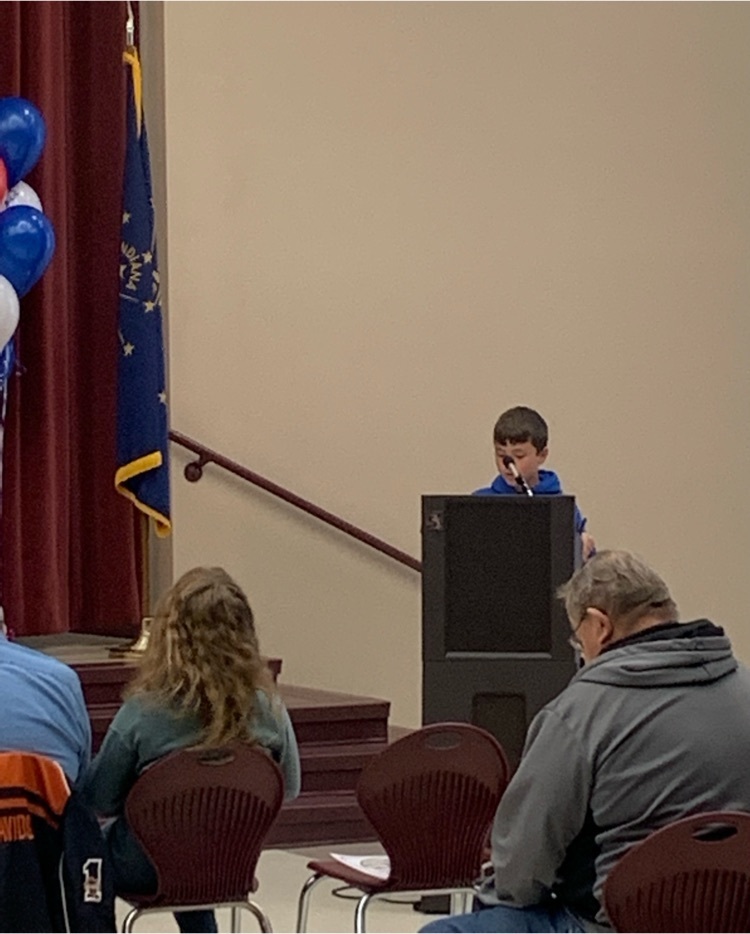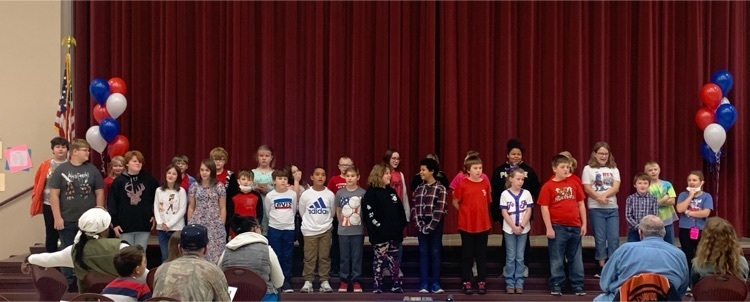 Happy Veterans Day! We thank you for your service.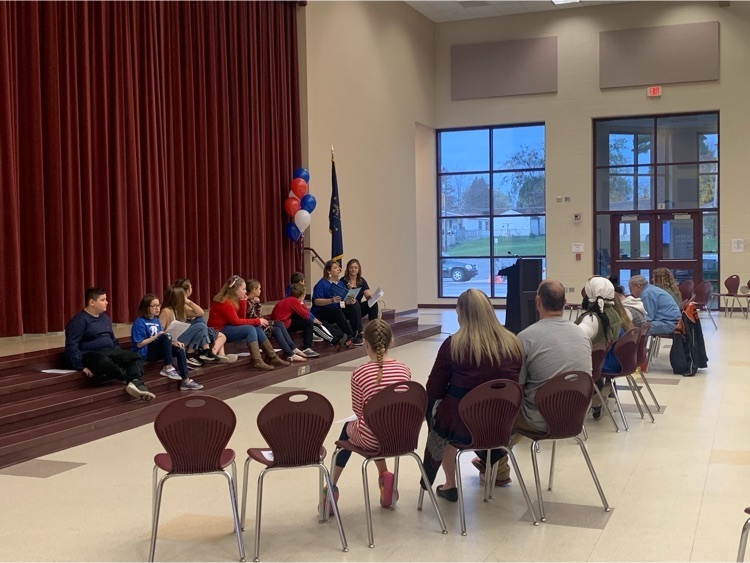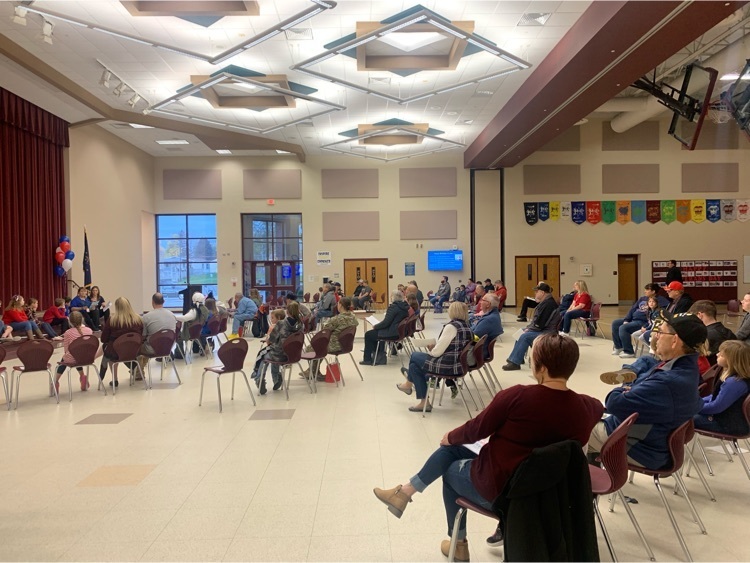 Congratulations to our October monthly Wildcat Way winners!! Outstanding job Wildcats! 🐾