Reminder: North Side's Family Literacy Night is tomorrow Thursday, September 19th from 6 - 7 pm. Join us wearing your favorite superhero attire!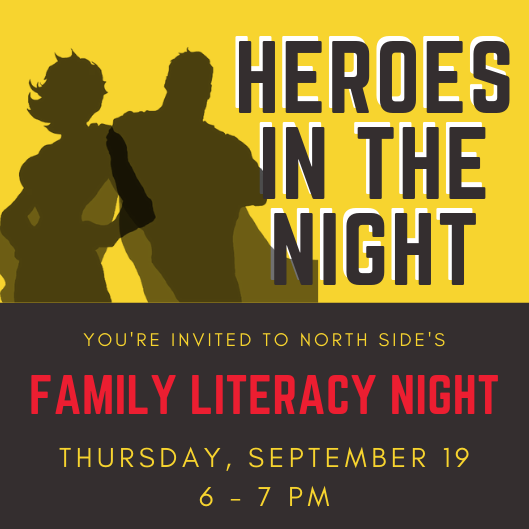 GRANDPARENT'S DAY:


Our Beautiful OOPS!!!!

PARENT MEETING FOR KINDERGARTEN AND FIRST GRADE: We will hold a short meeting regarding Badge Report Cards and assist parents in downloading the report card app onto your own device! Meeting is on Tuesday, August 27th from 5-6 pm in the North Side library.

Launching our "Speaker Series" on Social Emotional Learning through character traits in grades 3-5!!! Special community members will be visiting to share/talk about being a good character in life!!!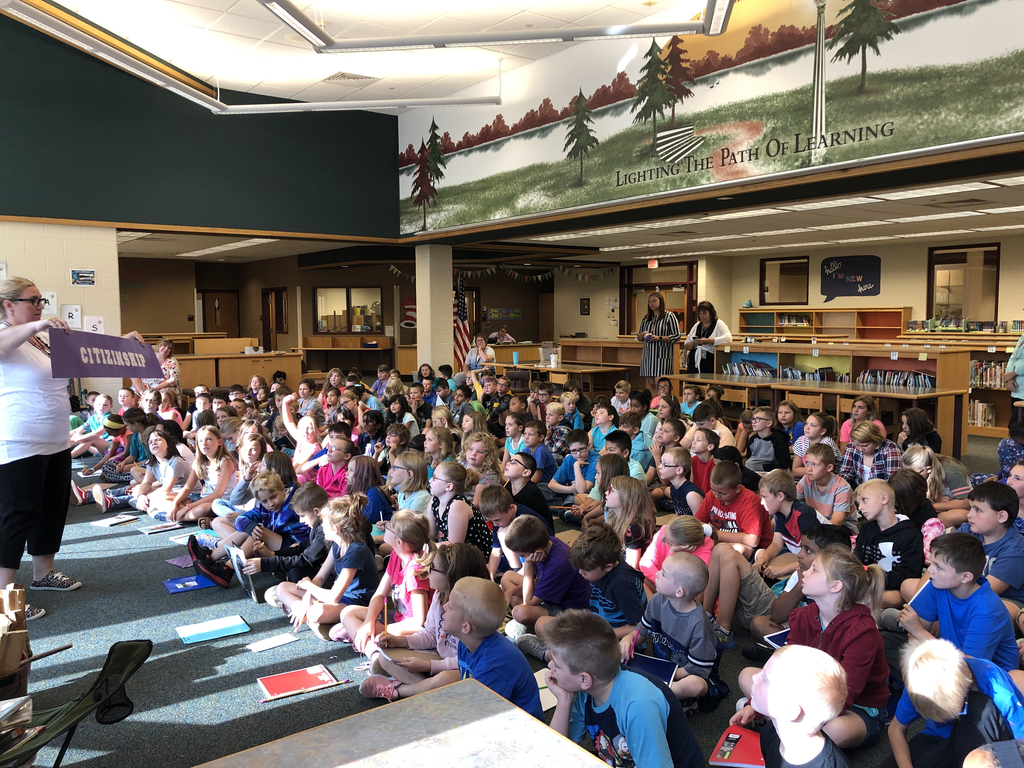 East Noble School Corporation Families East Noble School Corporation is exploring a redesign of our preschool programming. While we have outstanding teachers providing exceptional services to our students, we believe there are additional ways to actively engage students in their learning using more immersive "play" centered academic and social strategies. I am extremely interested in parent/community input regarding this design and invite you to attend one of the below informational meetings and share your thoughts. • Tuesday, August 13, 9:30 a.m., ENSC Central Office, 126 West Rush Street, Kendallville • Tuesday, August 13, 5:30 p.m. North Side Elementary Library, 302 E. Harding St., Kendallville • Wednesday, August 14, 5:30 p.m. Rome City Elementary Library, 400 Jefferson St., Rome City Please share this information with families who may have an upcoming preschooler. Your input is extremely important as the district pursues an "idea" that will impact our youngest students. Feel free to contact me with any questions you may have (
alinson@eastnoble.net
). Ann Linson, Superintendent ________________________________________

Welcome North Side families! Morning Car drop off will follow a different path in our parking lot this year, please follow the signs. We are hoping this will eliminate some traffic jams. It will be an AMAZING first day!!!!


OPEN HOUSE TONIGHT, 5:30-7 pm

Thank you wildcat families for registering for school!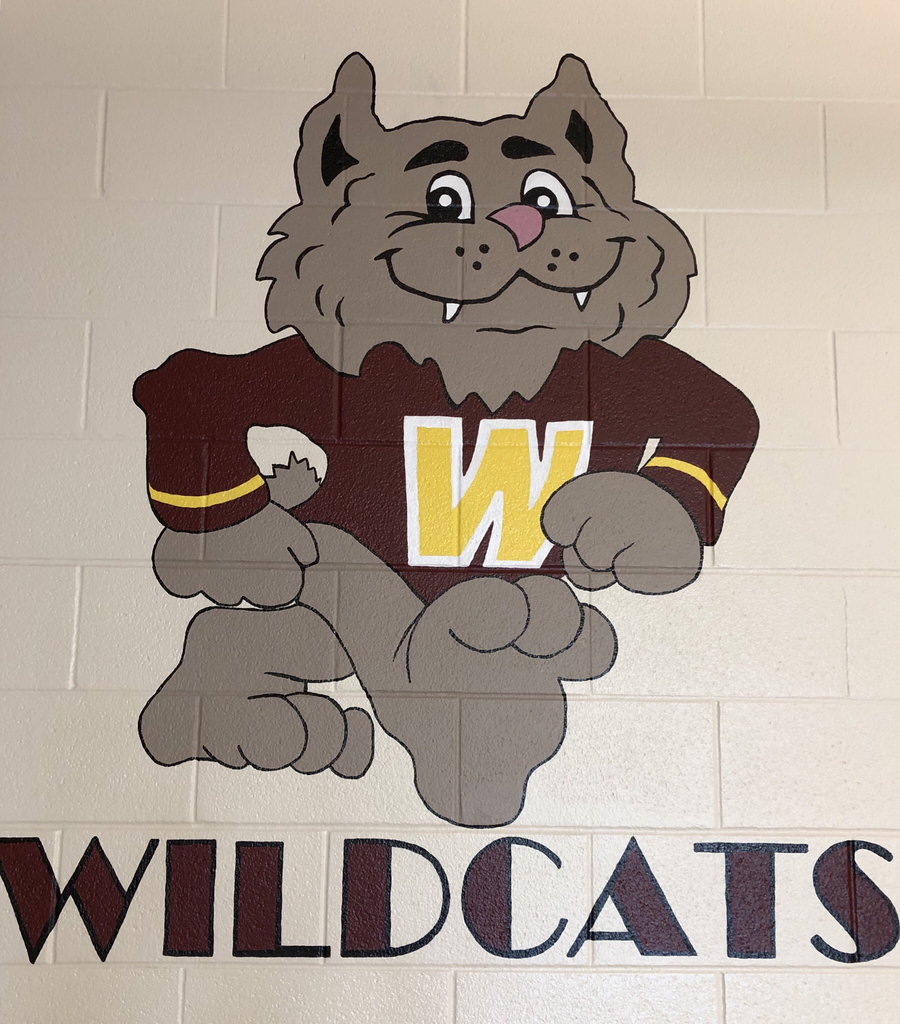 Congratulations to South Side Elementary art teacher Mrs. Dona Mossburg on her upcoming retirement. Dona has done some great things for ENSC in her 40 years of art education

We wish the best of luck to Marilyn Freiburger as she goes into her retirement. Today at the final staff meeting of the school year, Mr. Ogle and Mr. Munk presented Marilyn with a "Lifetime Season Ticket." Don't be a stranger, Marilyn!