Thank you wildcat families for registering for school!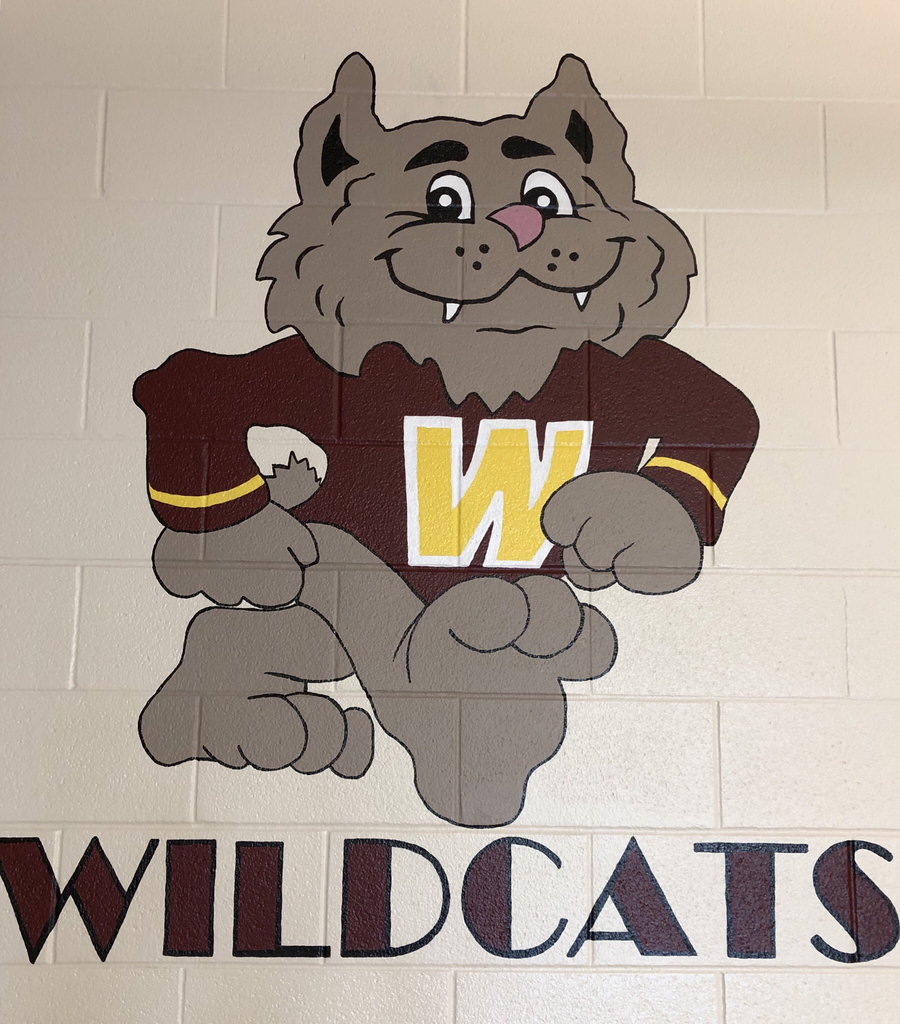 Congratulations to South Side Elementary art teacher Mrs. Dona Mossburg on her upcoming retirement. Dona has done some great things for ENSC in her 40 years of art education

We wish the best of luck to Marilyn Freiburger as she goes into her retirement. Today at the final staff meeting of the school year, Mr. Ogle and Mr. Munk presented Marilyn with a "Lifetime Season Ticket." Don't be a stranger, Marilyn!