More parent look alikes!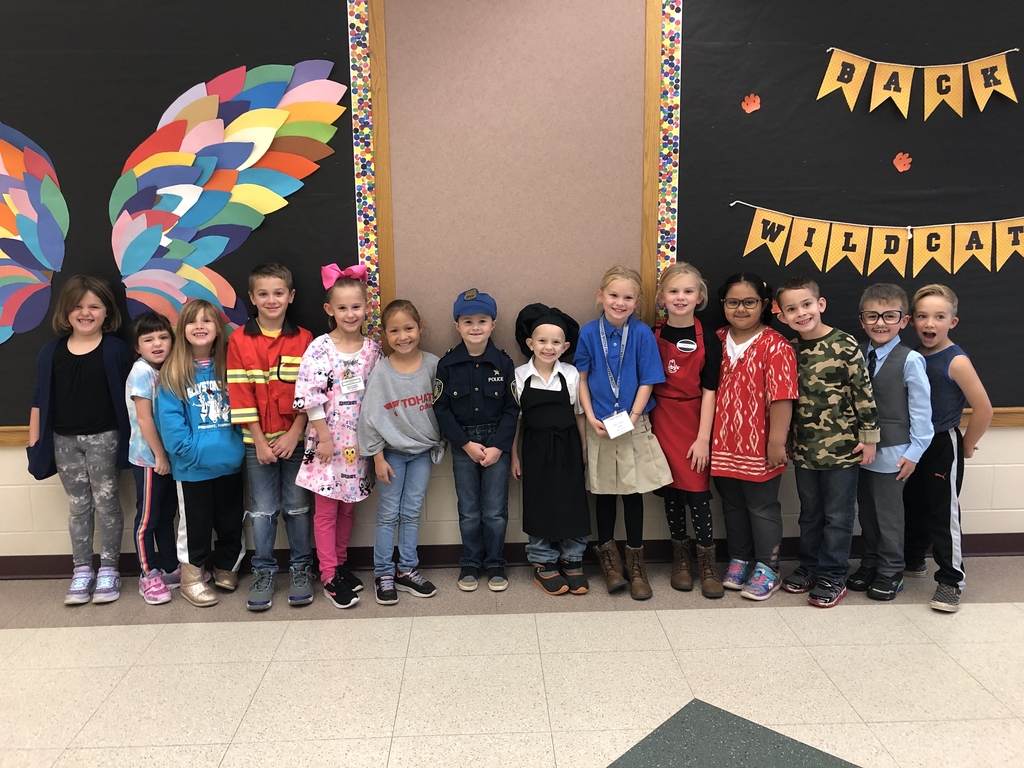 North Side Students dressed like their parents today!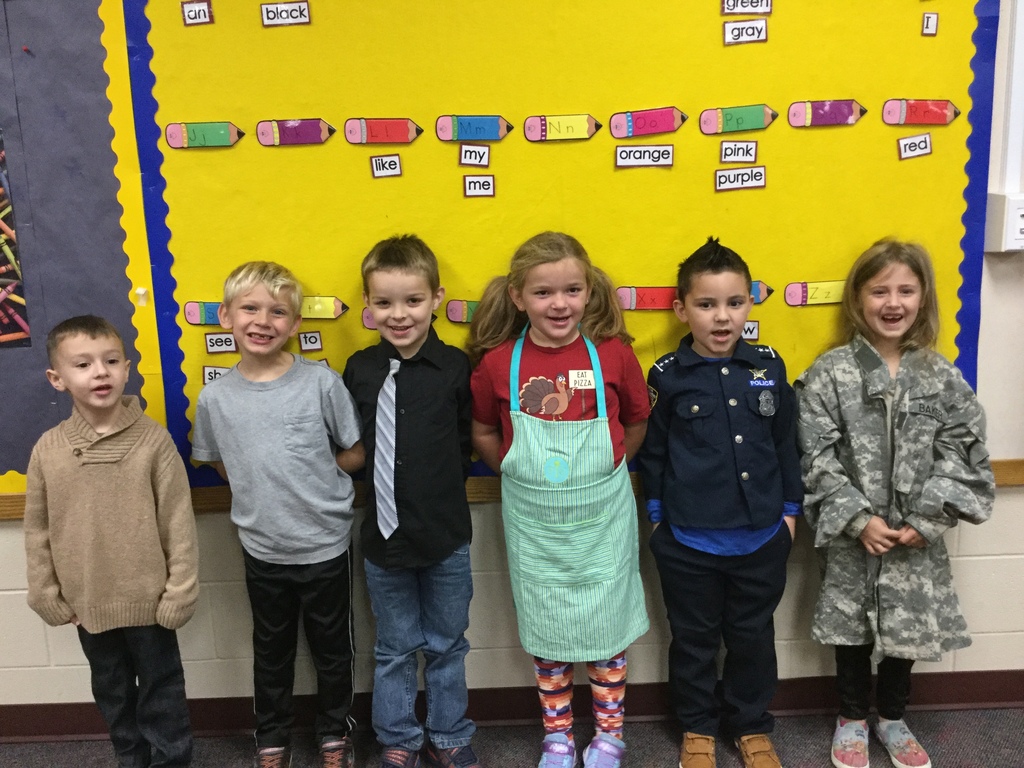 Kindergarten wore their pajamas for Red Ribbon Week!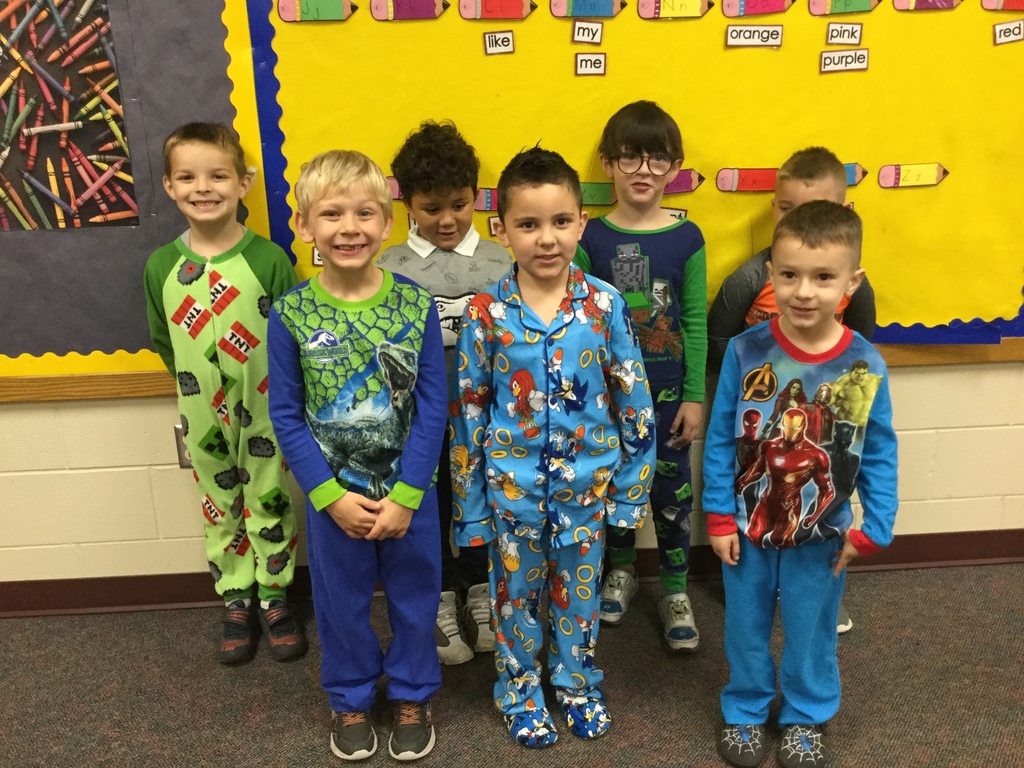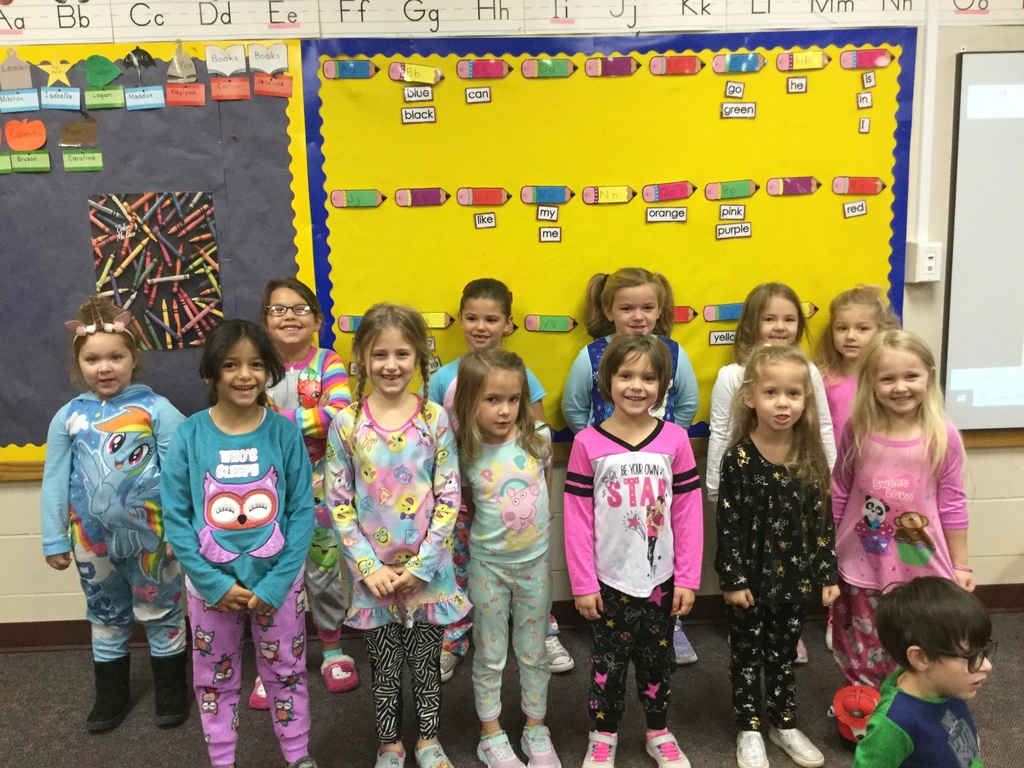 BoxTops contest to earn a classroom party ends tomorrow! Don't forget to send in clips and download the app to redeem the new version of BoxTops! Thank you to those of you who are using the app and remember to tap the star icon to "give credit" to the teacher of your choice!

CONGRATULATIONS New Inductees to the North Side Elementary Honors Society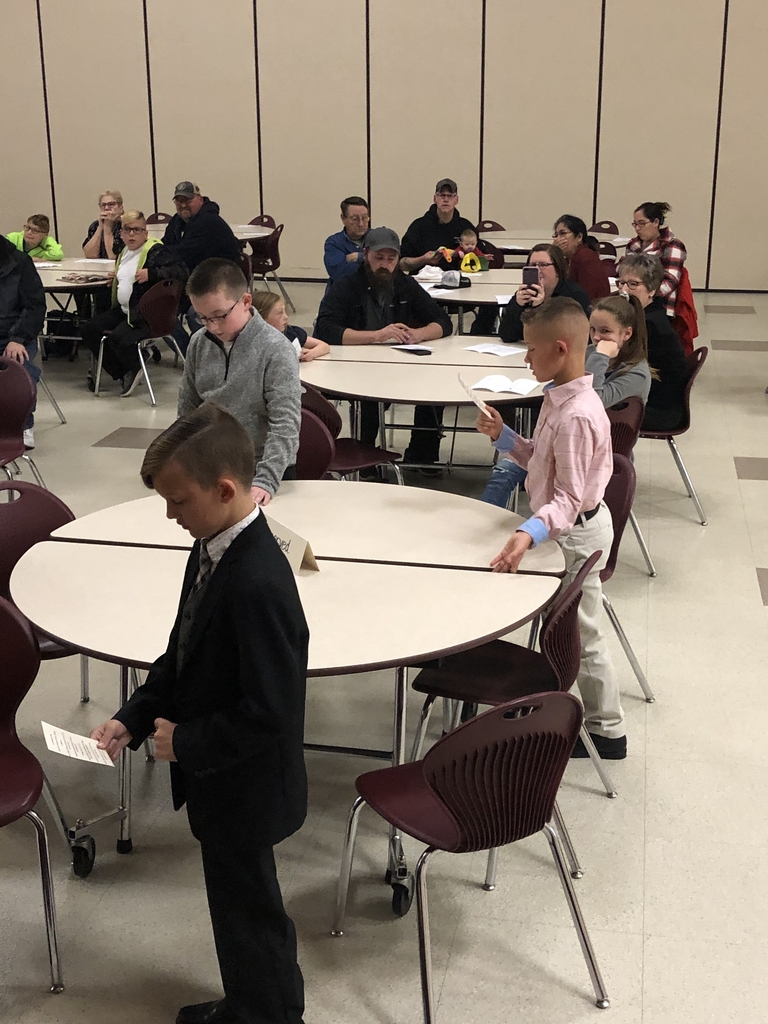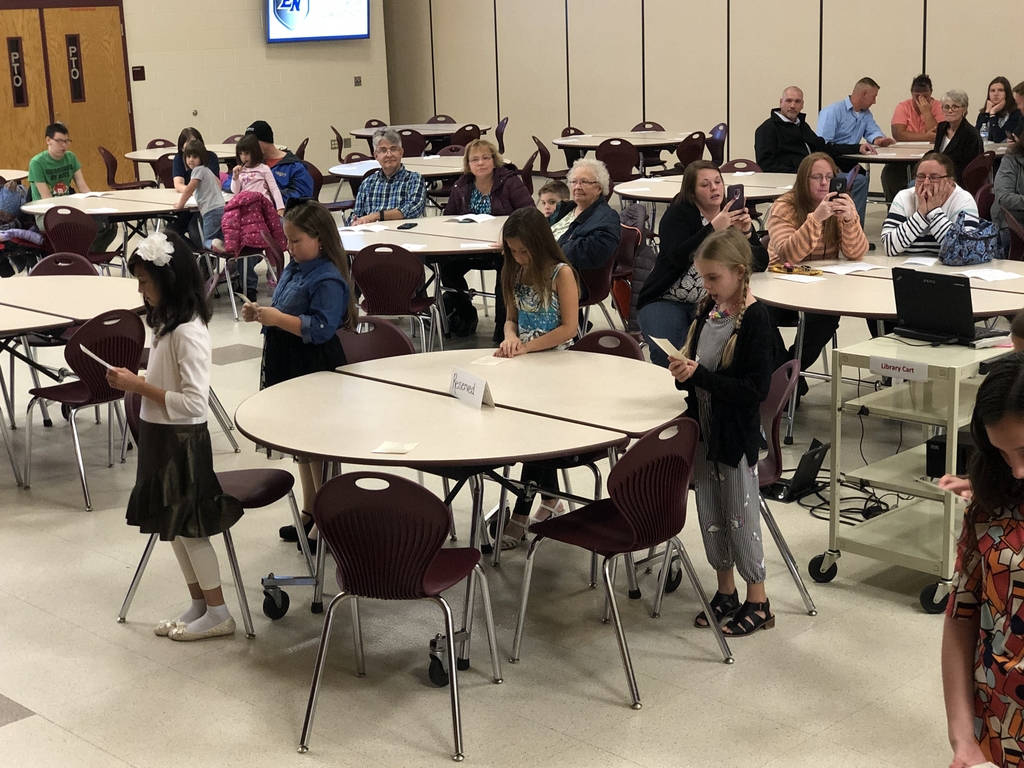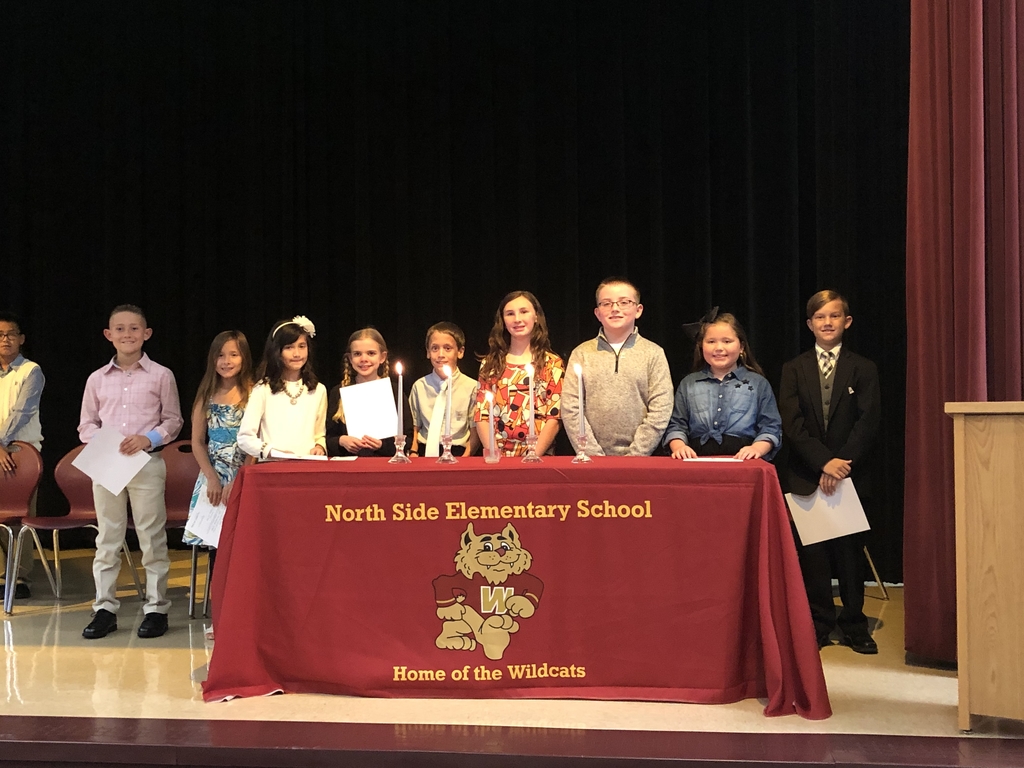 Participating in Red Ribbon Week, pledging to be drug free!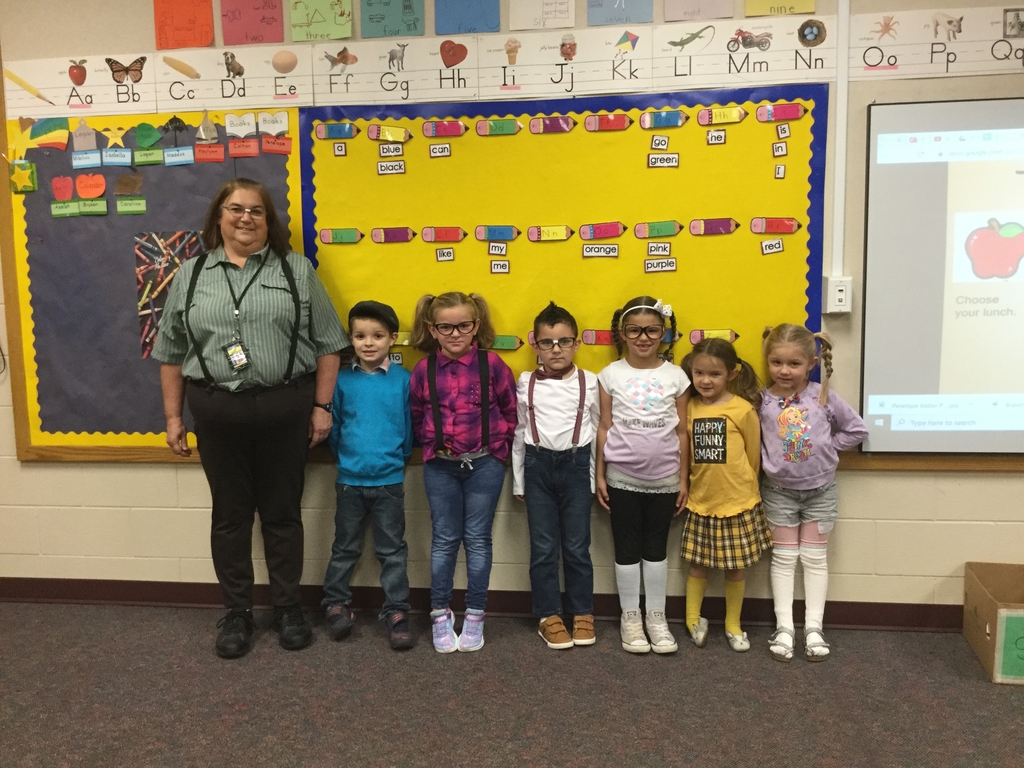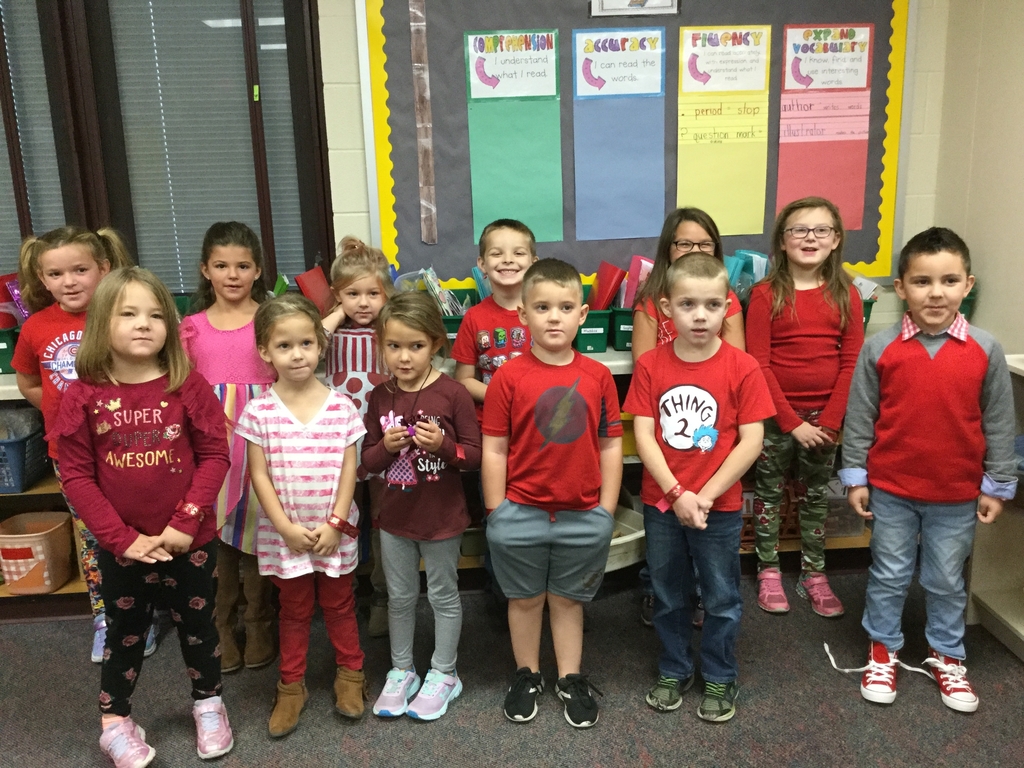 East Noble High School teacher Shawn Kimmel talked to the East Noble School Board at Wednesday night's board meeting regarding the Robotics program at the high school. Exciting things are happening every day at ENSC!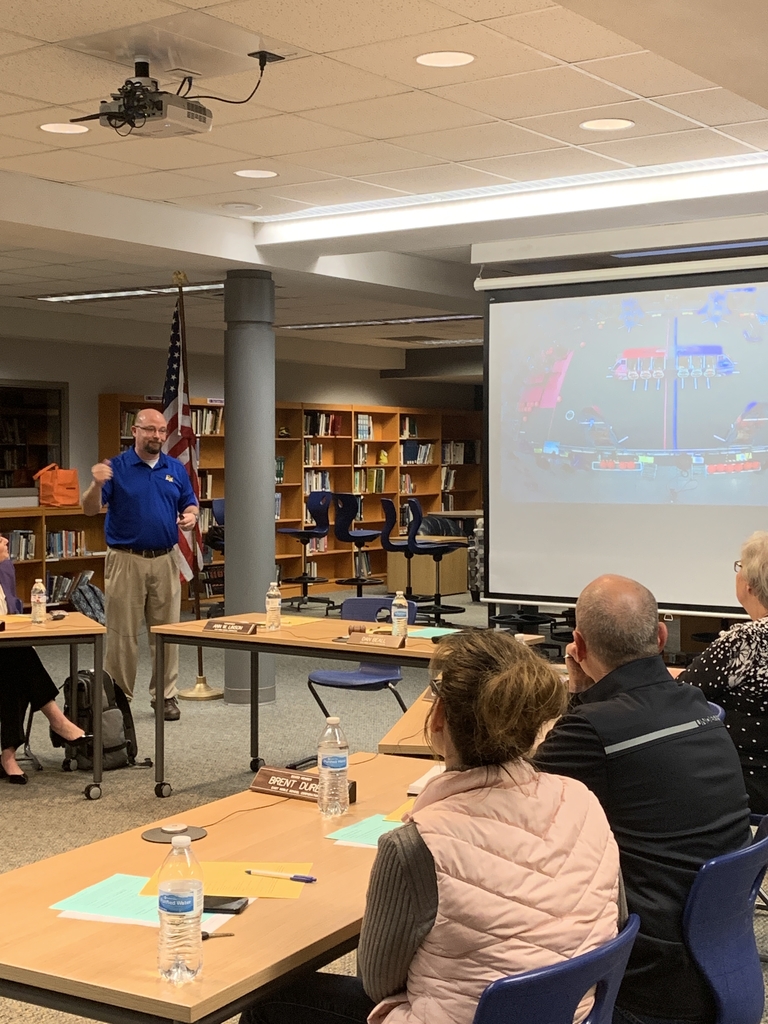 We are ready…how about you? Attend the East Noble School Board meeting TONIGHT in the ENHS Media Center at 7:00 to learn all about a robotics program being offered at East Noble AND about the ENSC new website and app. Hope to see you there!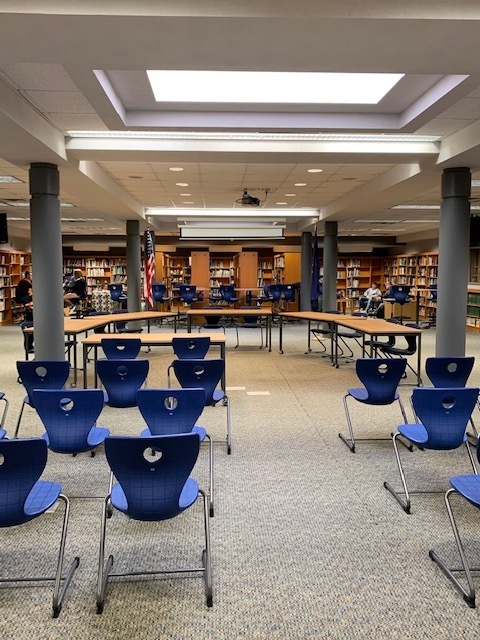 "What's for lunch?" is a question that's easy to answer to answer on the new East Noble app! Download the app today on Android: bit.ly/2NqlHvh or iPhone: apple.co/2NqnNeD and then follow the instructions in the picture. Piece of cake!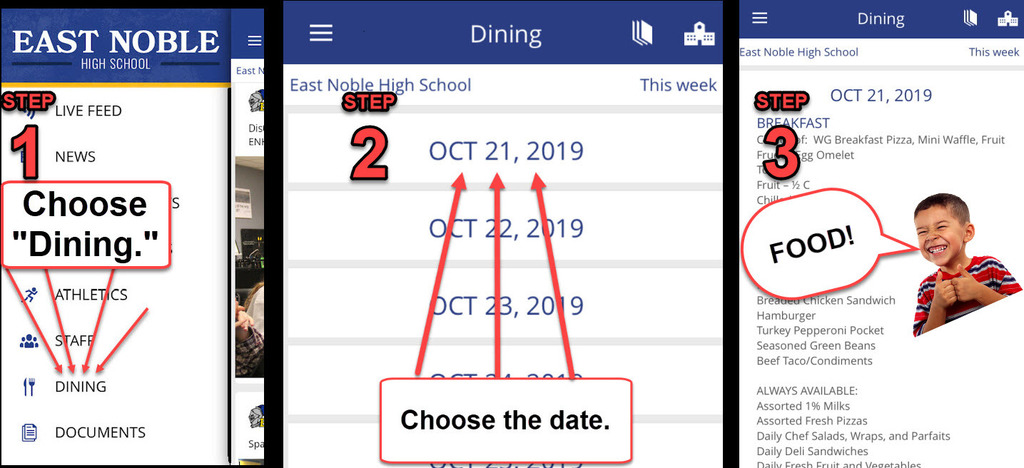 Check out these Kindergarten students who are dressing up for Wear Red Week.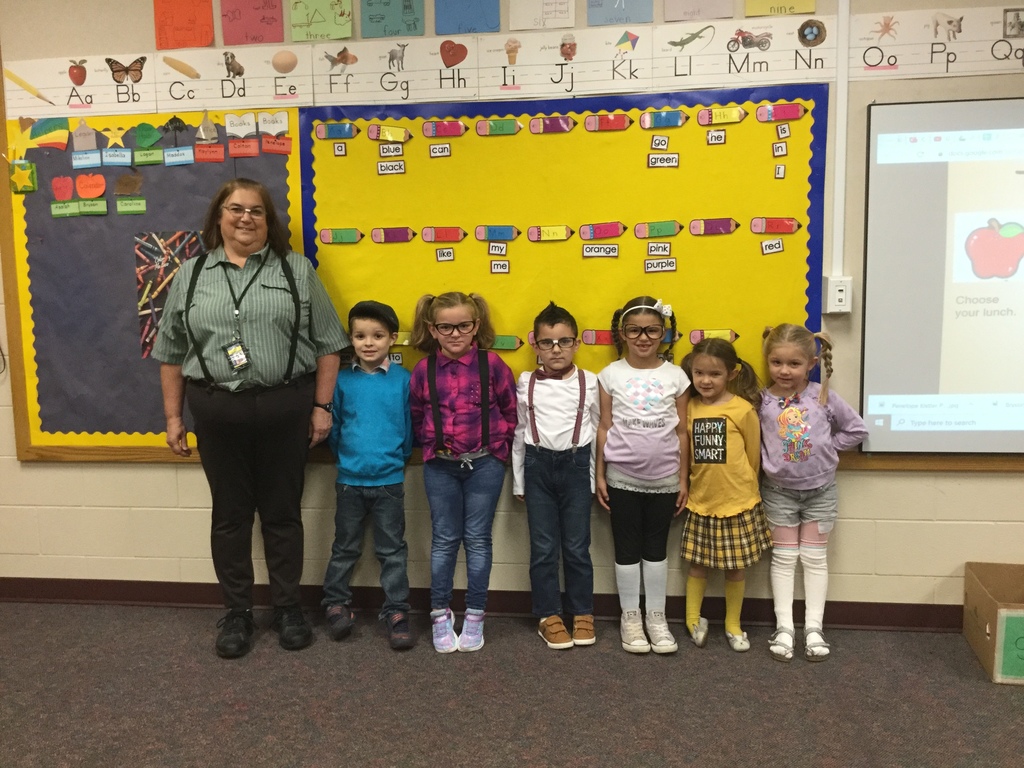 These students are ready for Red Ribbon Week!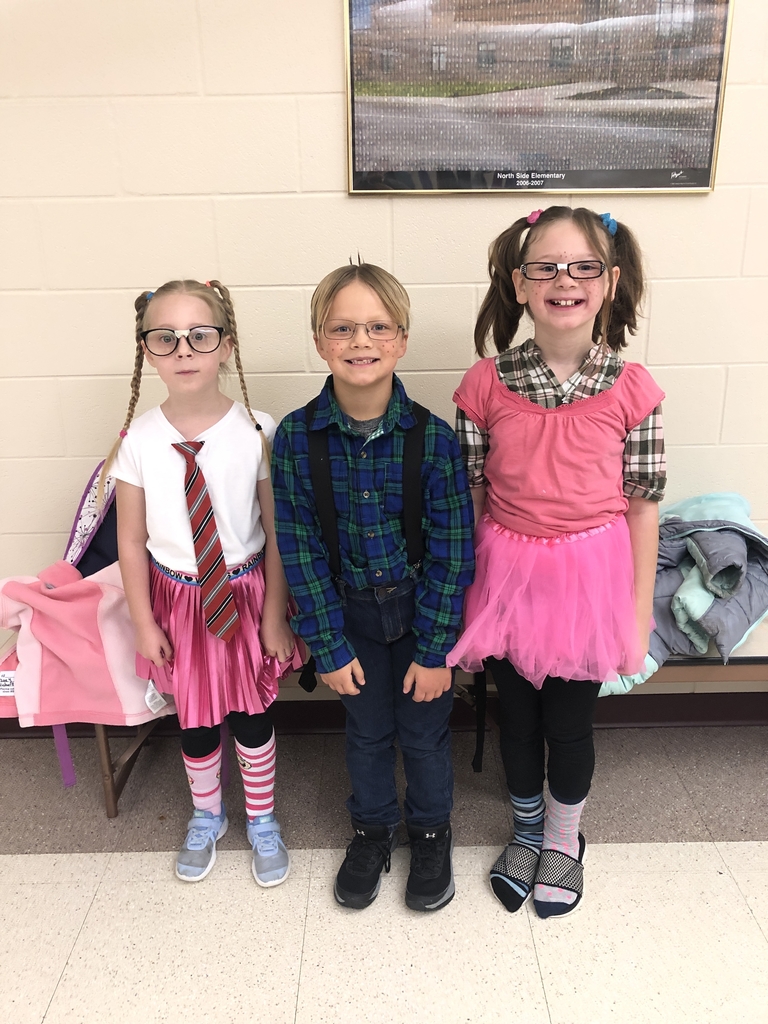 Check out these students dressed up for Red Ribbon Week.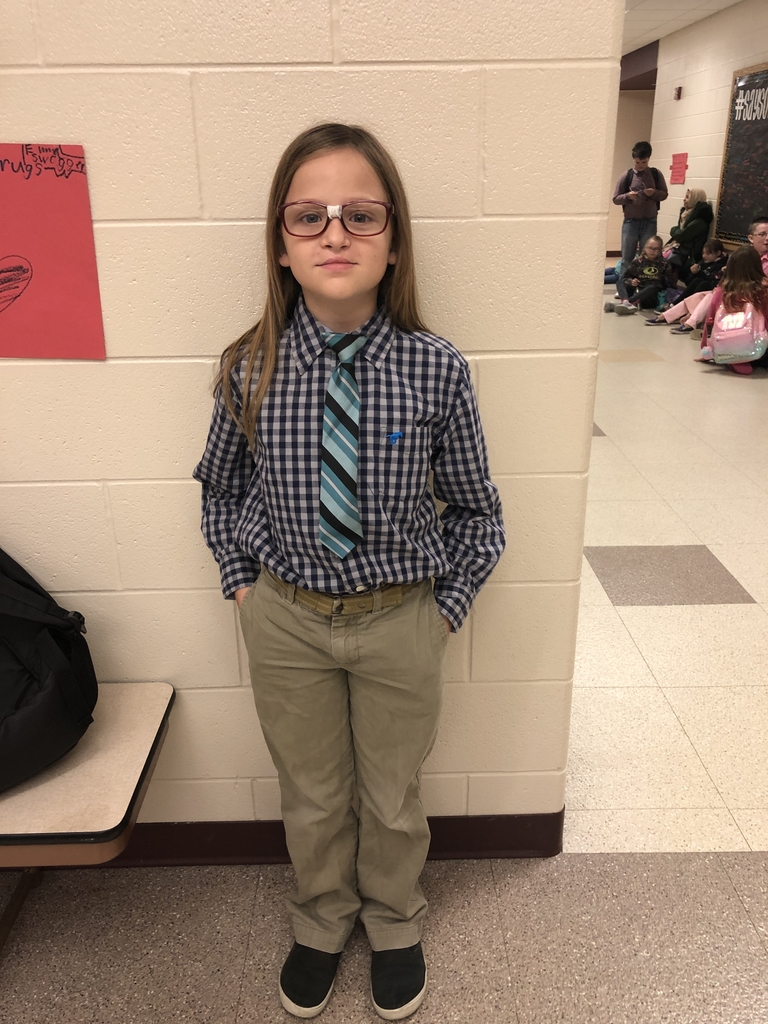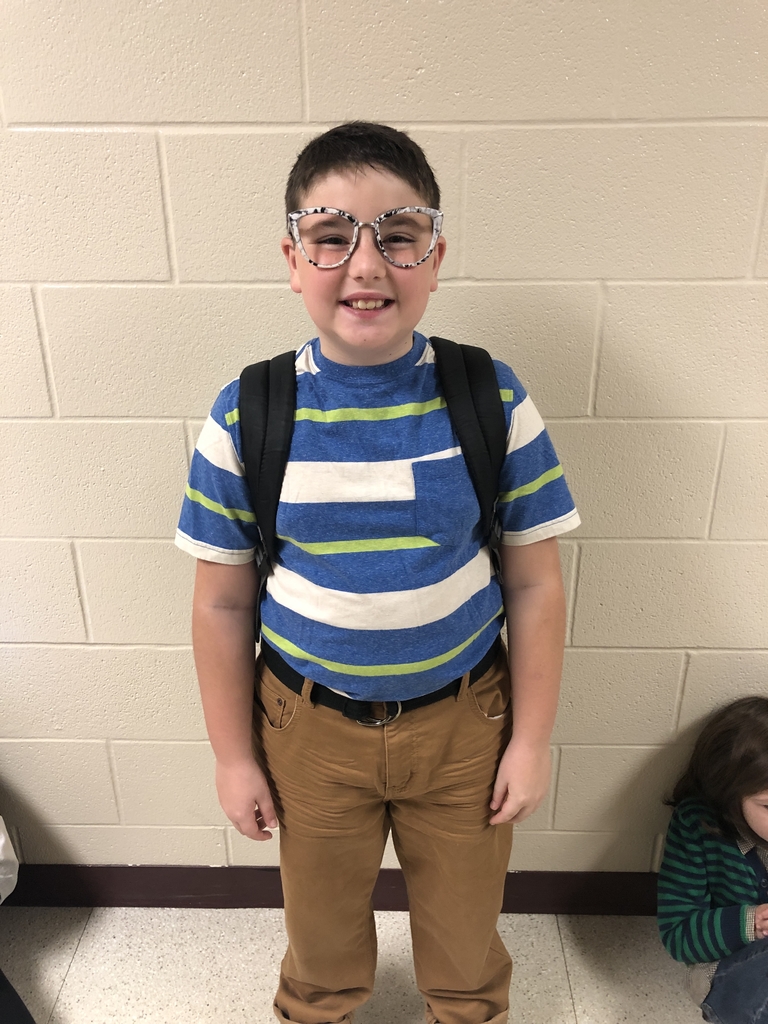 East Noble School Counseling Department and Anti-Trafficking Network of Northeast Indiana invite you to join us for a presentation on the dangers and how to keep children safe from human trafficking on Tuesday, October 22nd at 6pm at East Noble Middle School.

It's Red Ribbon Week and our students are too smart to start drugs!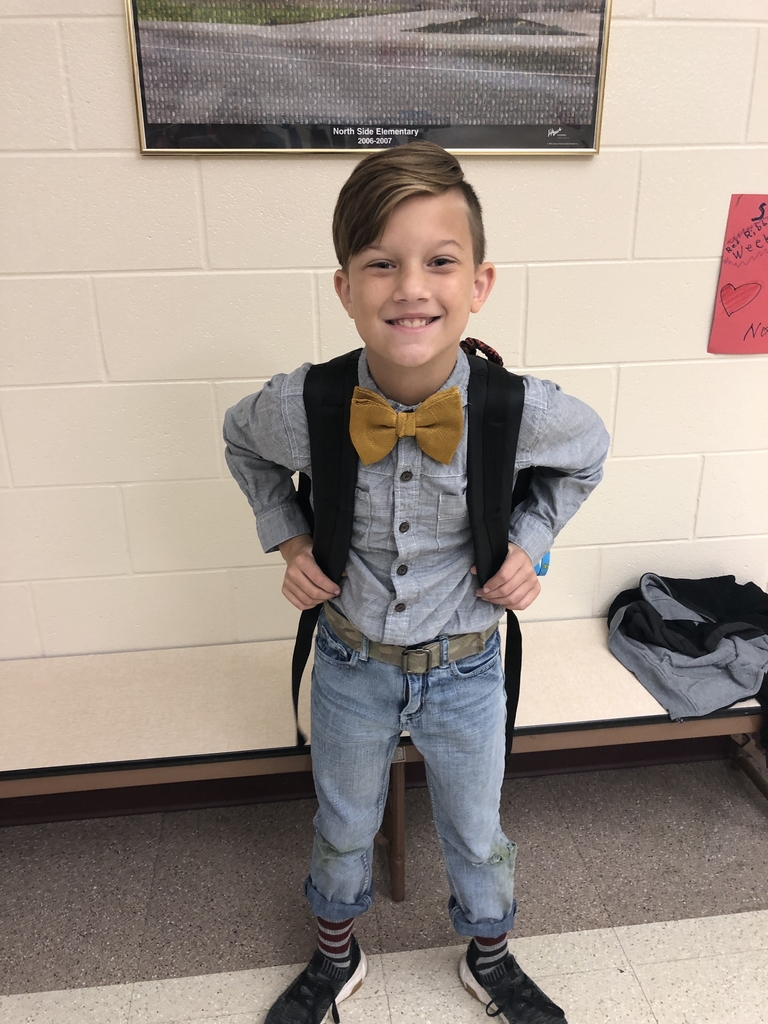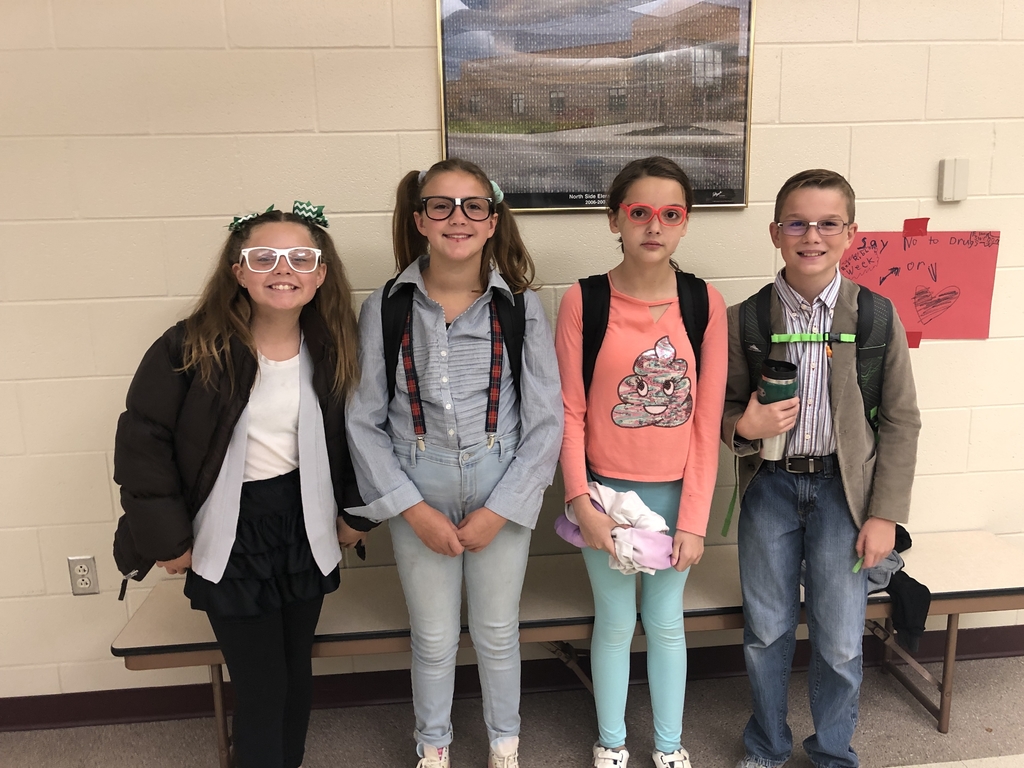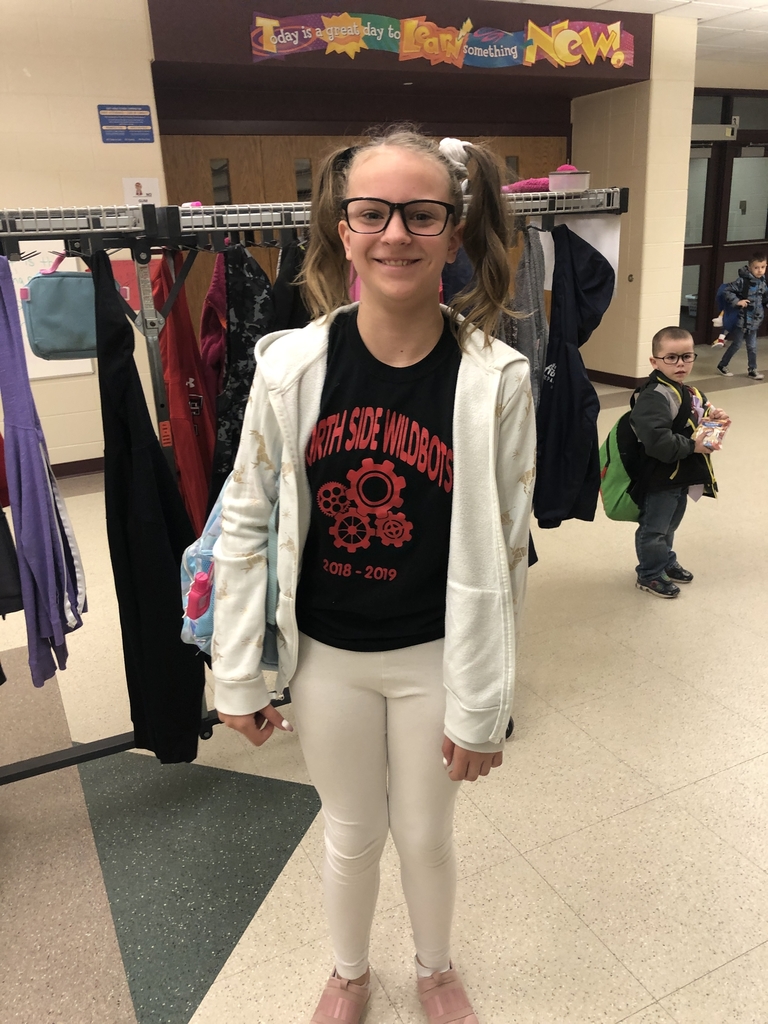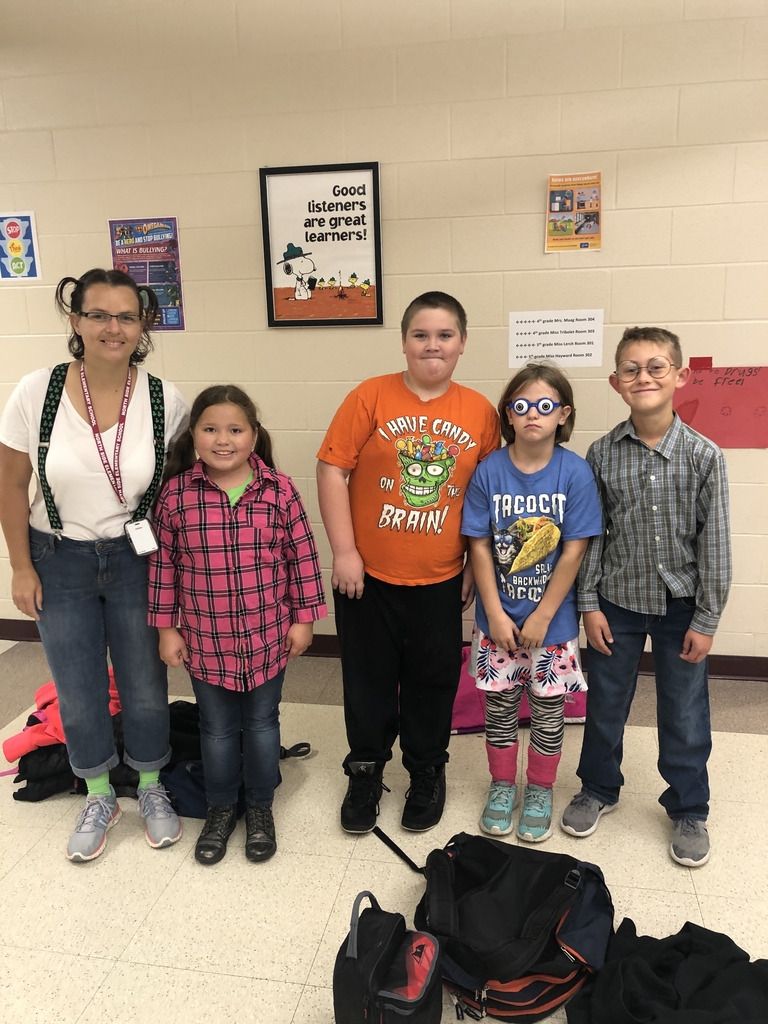 Our students are too smart to start drugs!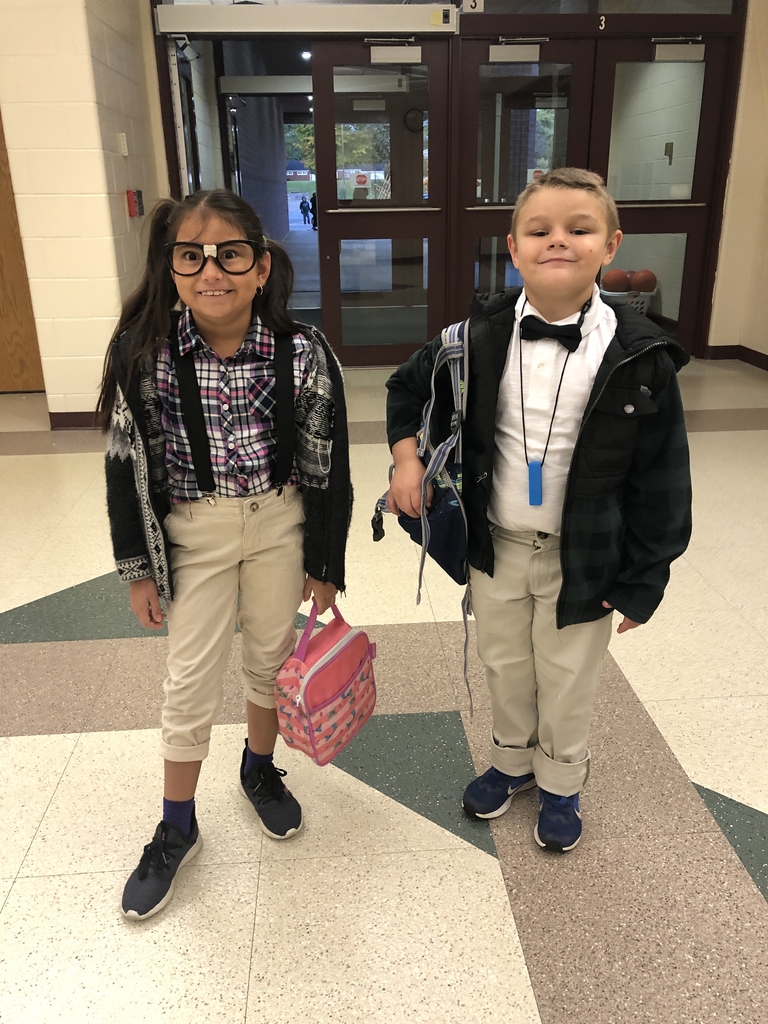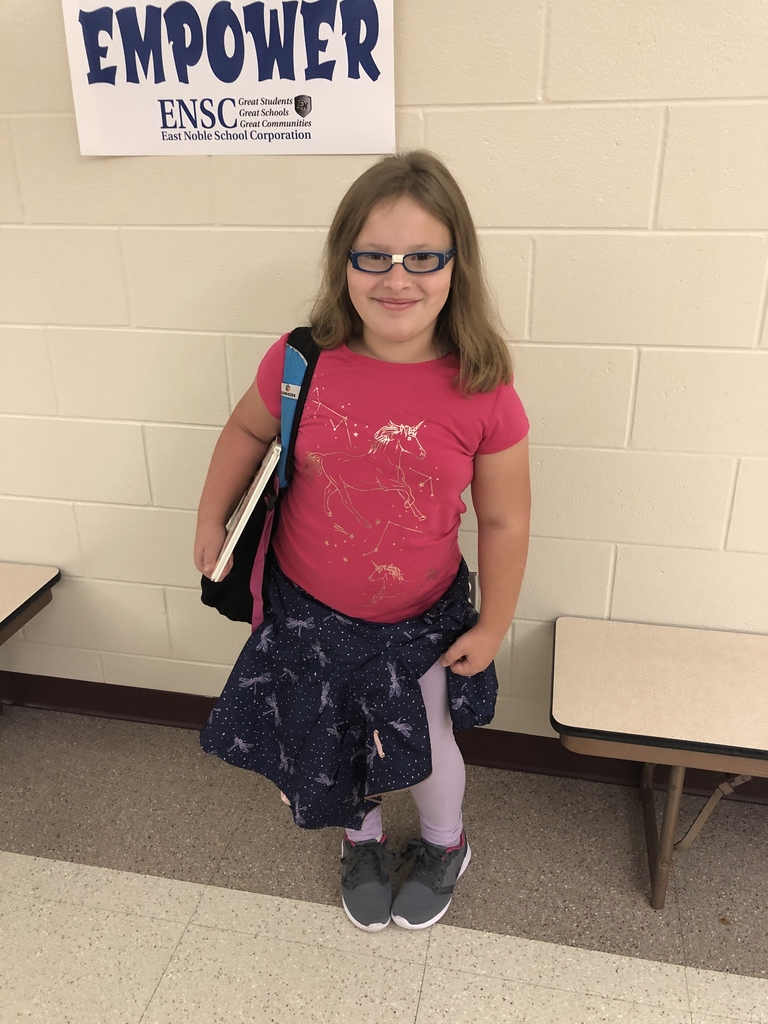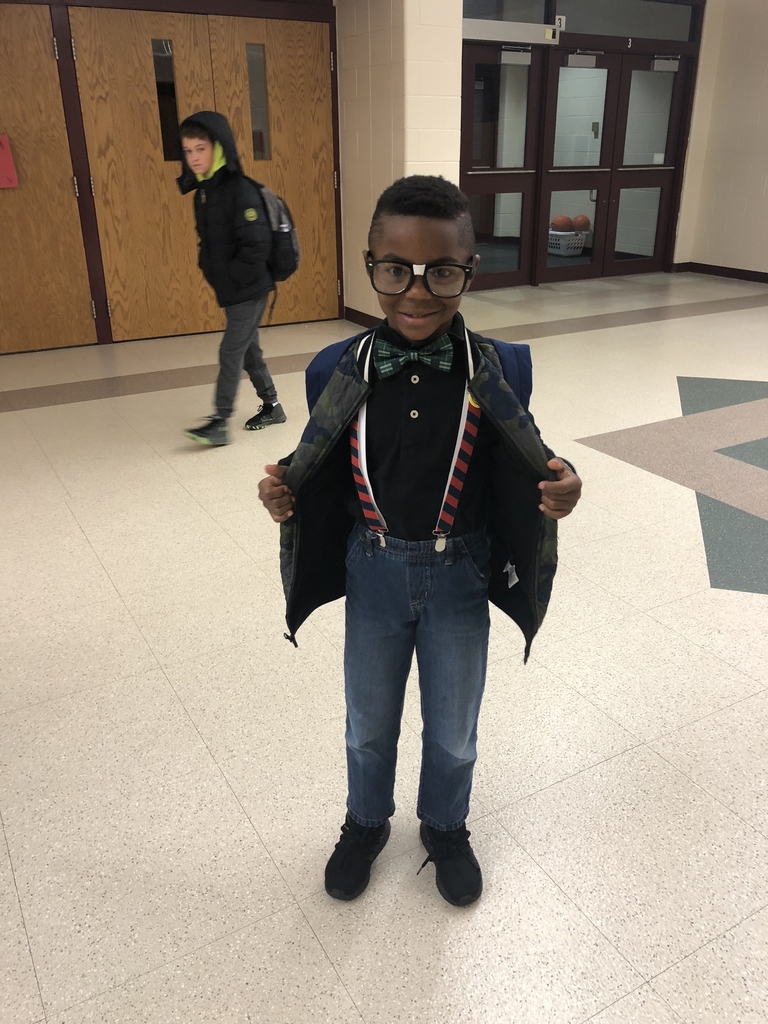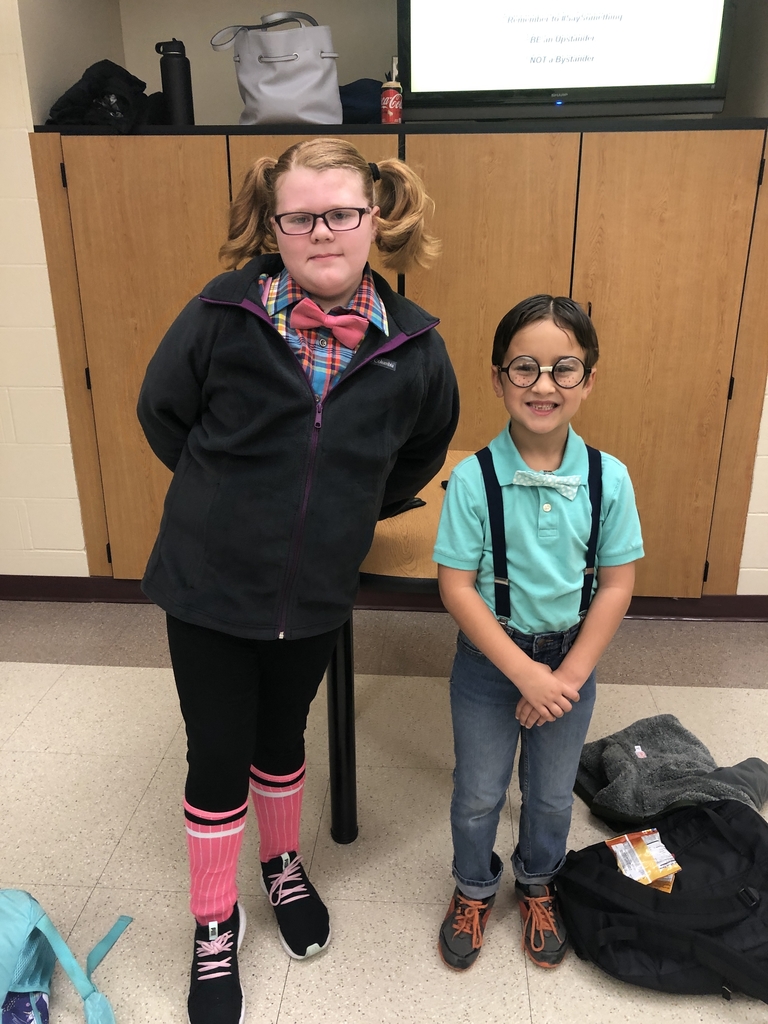 Box Top Contest still going on.....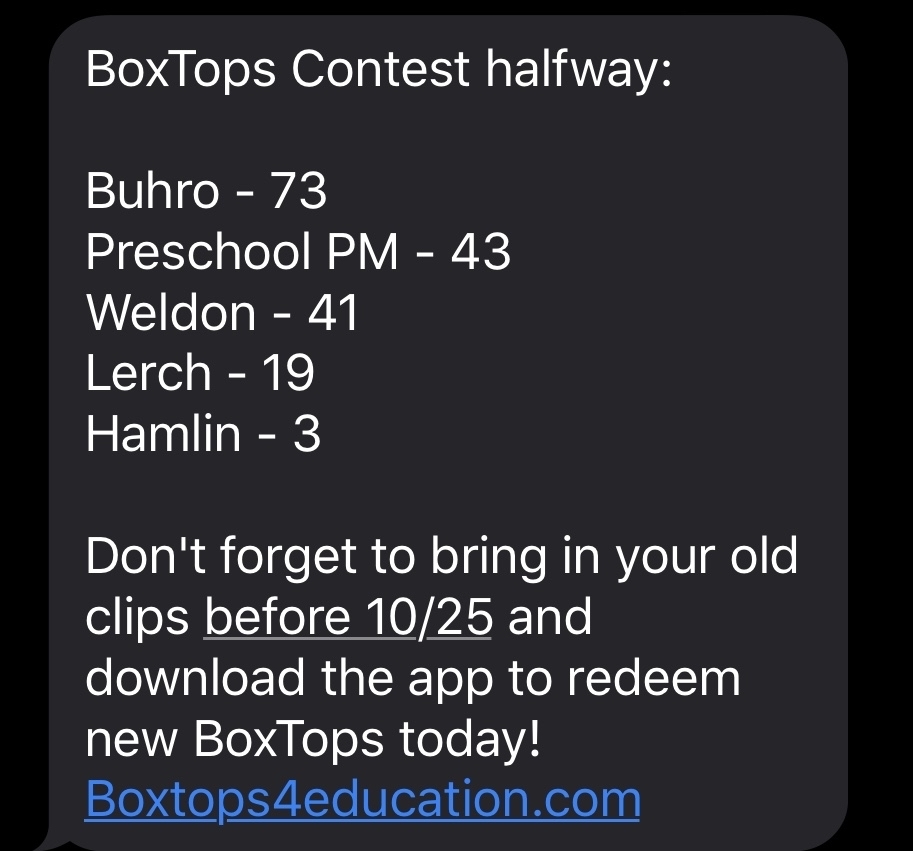 Red Ribbon week is October 21-25th. Help us celebrate being drug free with the following dress up days.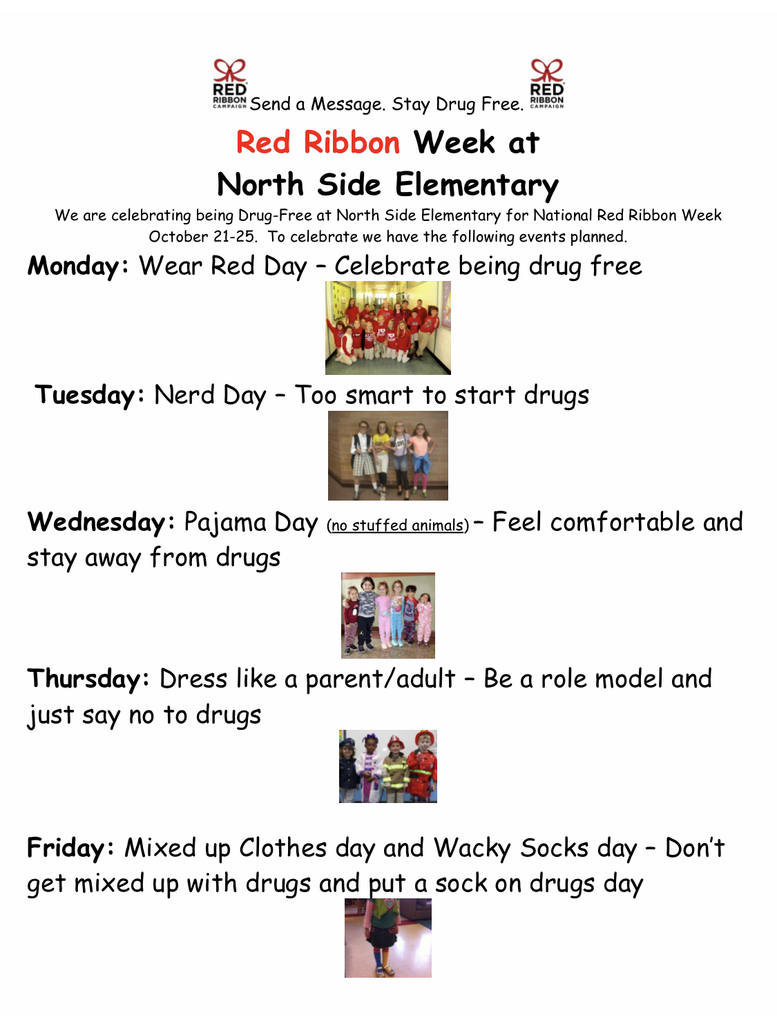 DON'T MISS OUT! Catch up with the latest student stories, event info, and news updates. It's everything East Noble, in your pocket. If you haven't already, download the app on Android:
http://bit.ly/2NqlHvh
or iPhone:
https://apple.co/2NqnNeD
.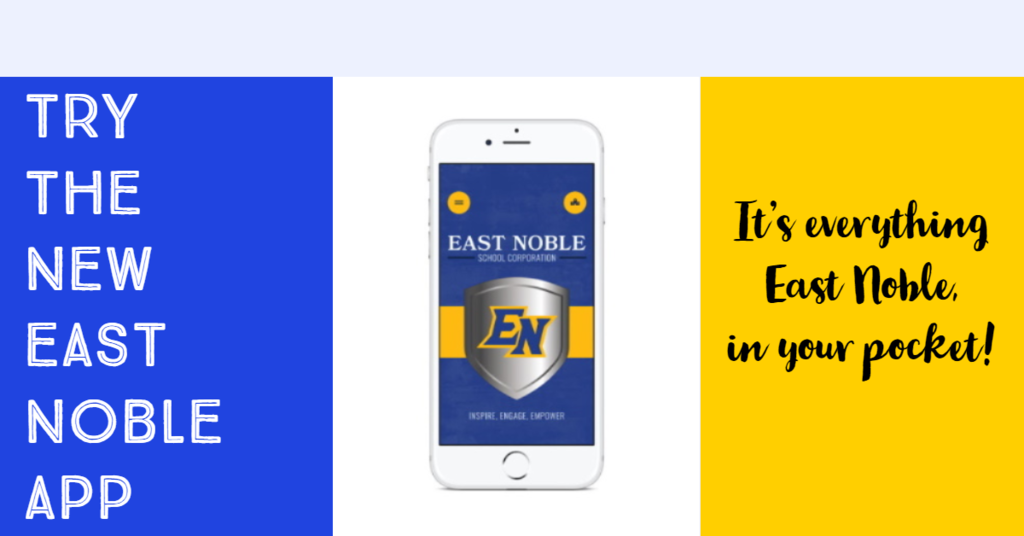 Kindergarten students learning about community helpers from Sargent Beall. Part 3.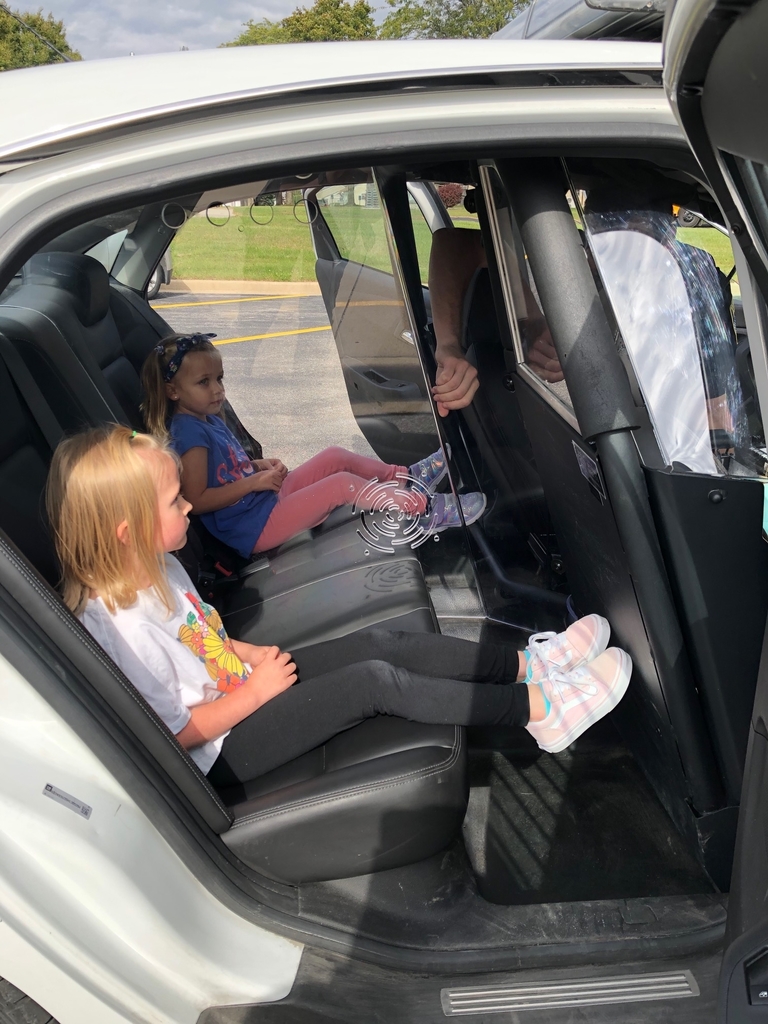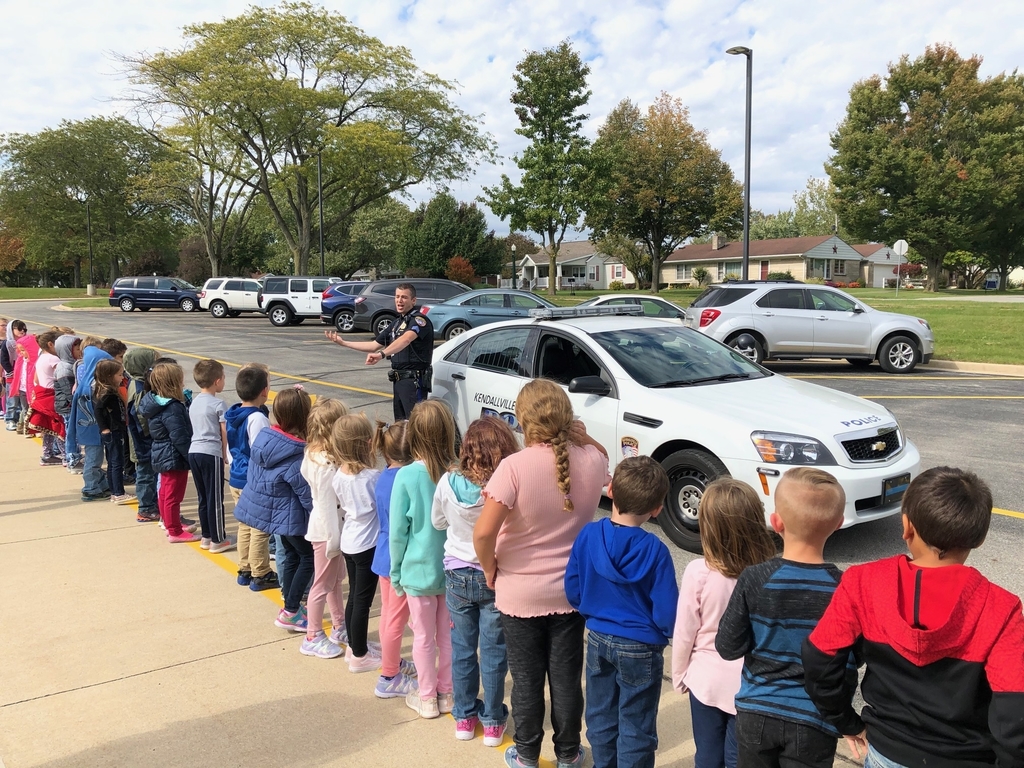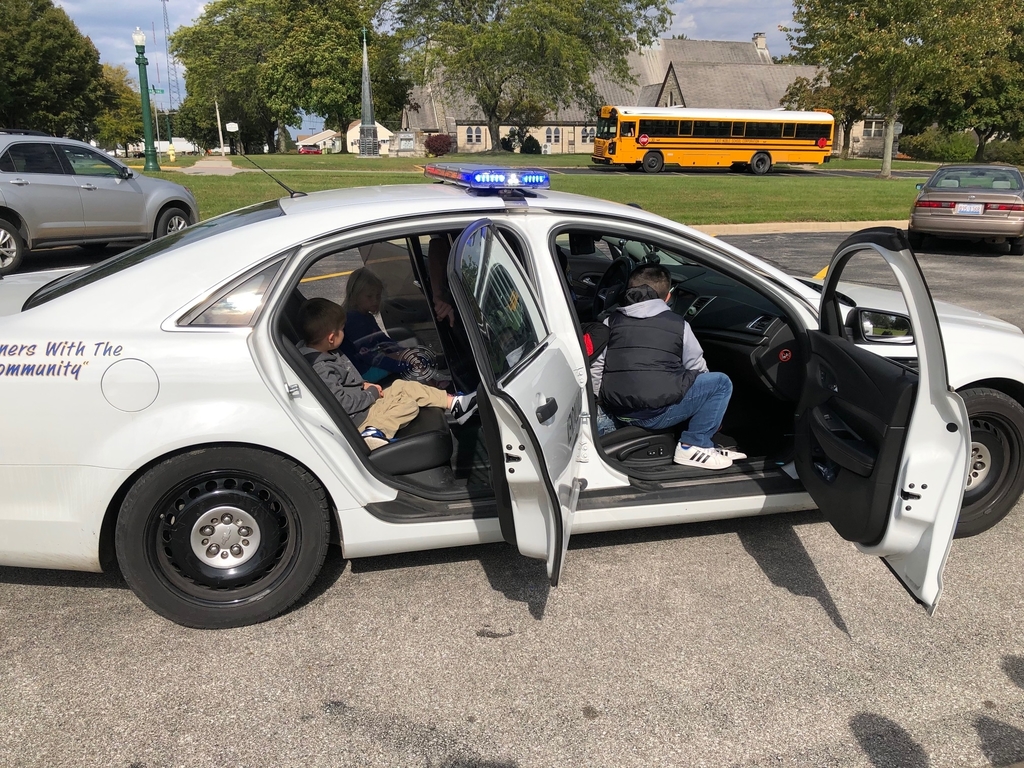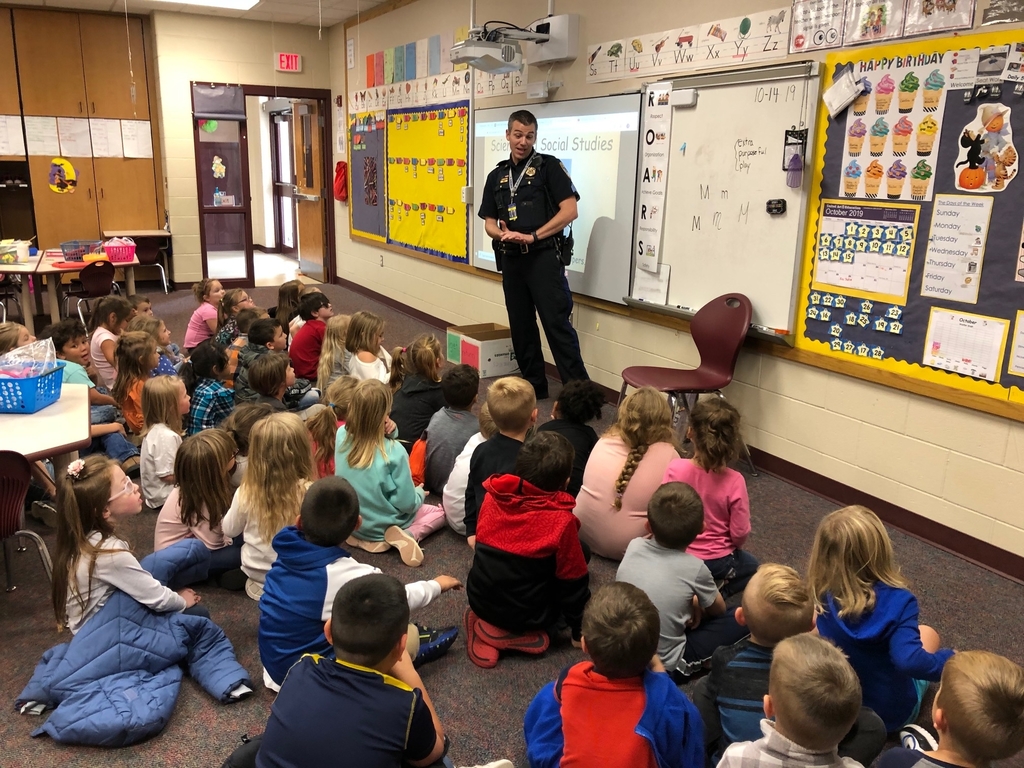 We look forward to seeing all of you at Parent/Teacher conferences on Thursday! They are from 3:30-7:30, conference times were sent home with students.